Acupressure is one of the Antenatal Complementary Therapies we offer at Pregma.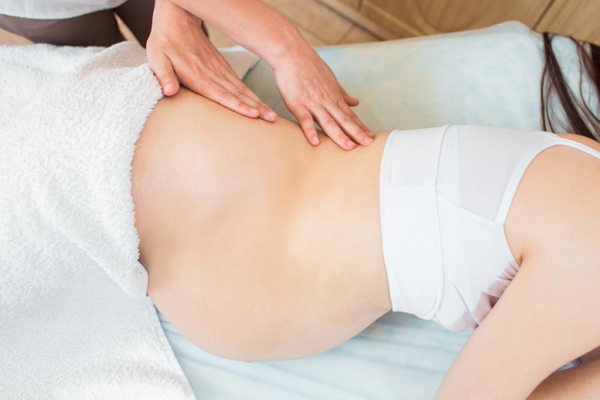 At Pregma, we believe in achieving the best possible pregnancy and birth for you. 
Contact our specialist team for a free consultation:
Call Us : +44 0203 608 2031
Email : info@pregma.co.uk
Acupressure is a form of traditional Chinese medicine that belongs to the same family of massage therapy as acupuncture. However, it does not use needles but rather reaches pressure points through vigorous massages.
The stimulation of the sensory nerves encourages the release of natural substances, such as endorphins, which block pain signals and help to provide relief for pregnancy symptoms. Acupressure is perfect for those who fear needles but still require some relief from aches, pains and discomfort.
Acupressure is often used to induce labour for post-term pregnancies and is very successful at treating morning sickness and reducing nausea, allowing the mother to continue her day-to-day business.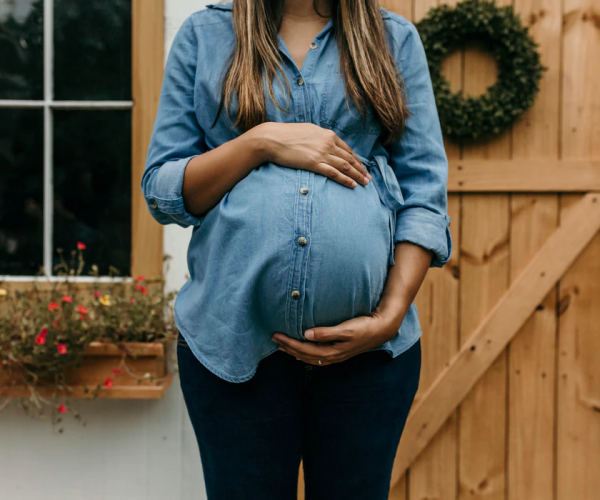 Frequently Asked Questions
Our answers to some of the most Frequently Asked Questions regarding Acupressure.
Acupressure is very safe for pregnant women and whilst there are fears, research shows that acupuncture for pregnant women does not result in any increase in miscarriage, preterm labor, or any other danger to the pregnancy. However there are certain pressure points that it is not recommended to use during pregnancy so only use an acupuncture therapist who is certified and specialises in pregnancy to ensure your safety and ease.
There are two areas of the foot that should be avoided during pregnancy. They are the reflexology areas directly connected to the uterus and ovaries, which are located on the inside and outside of both ankles in the hollow areas just under the ankle bones.
Can't call us? Use our contact form and we will get back to you!
After an initial call to our Enquiries team, we will arrange a free ten minute "mini consultation" with a specialist. This gives you the chance to speak with a relevant practitioner about your individual needs before deciding on your care.
Whether you have a question about our services or just want to find out more about how we can help, please don't hesitate to get in touch.
Call Us Now:
+44 2036082031
Send A Message
info@pregma.co.uk