Pregma aim to take away any fears or anxieties when it comes to Antenatal Screening, putting you in touch with the right specialists.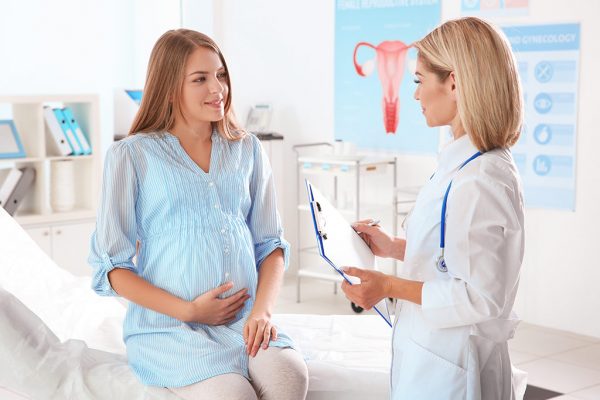 At Pregma, we believe in achieving the best possible pregnancy and birth for you. 
Contact our specialist team for a free consultation:
Call Us : +44 0203 608 2031
Email : info@pregma.co.uk
Antenatal Screening can help to detect any potential health problems you baby may have before birth. This allows the mother to make safe decisions about their baby's health and receive any effective treatment.
Pregma is here to help support you through antenatal screenings, and put you in touch with the right specialists to provide non-invasive prenatal tests (NIPT) and harmony tests. We aim to help ease and eradicate any fears or anxieties for your baby's future.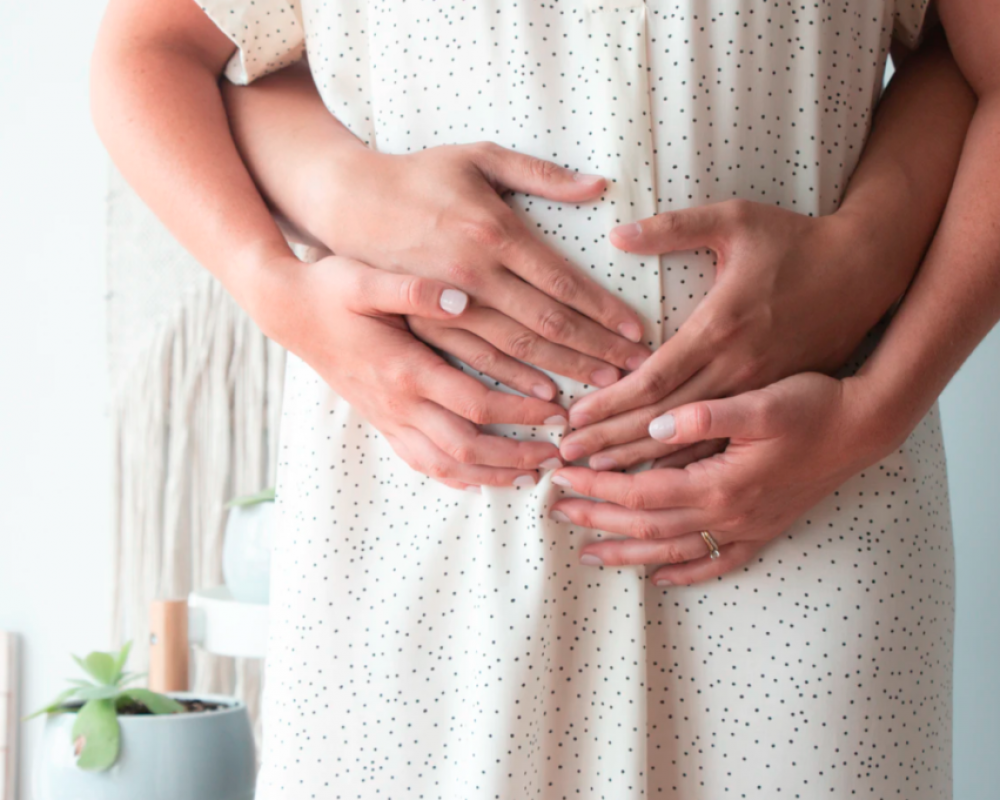 Frequently Asked Questions
Our answers to some of the most Frequently Asked Questions regarding Antenatal Screening.
The tests screen for a number of abnormalities, including the three most common Trisomy conditions: Down's Syndrome, Patau's Syndrome and Edward's Syndrome (Trisomy 21, 18 and 13). Sex chromosome anomalies including Turner and Klinefelter syndrome can also be checked during this process. 
Non-invasive prenatal testing (NIPT) can be offered as early as 10 weeks, and a 100% diagnosis can be confirmed through further testing if your result comes back high risk.
The tests are a non-invasive prenatal test (NIPT) and will be offered through either a blood test or an ultrasound scan or both. The screening tests can be offered as early from 10 weeks all the way to 21 weeks. If your results come back as high risk, we can accommodate you to ensure that you will have a 100% diagnosis.
The non-invasive tests are completely safe but are not entirely accurate, however it is essential that you have had an ultrasound scan to check your baby's gestation and whether you are having twins or triplets.
Can't call us? Use our contact form and we will get back to you!
After an initial call to our Enquiries team, we will arrange a free ten minute "mini consultation" with a specialist. This gives you the chance to speak with a relevant practitioner about your individual needs before deciding on your care.
Whether you have a question about our services or just want to find out more about how we can help, please don't hesitate to get in touch.
Call Us Now:
+44 2036082031
Send A Message
info@pregma.co.uk