Aromatherapy is one of the Postnatal Complementary Therapies we offer here at Pregma.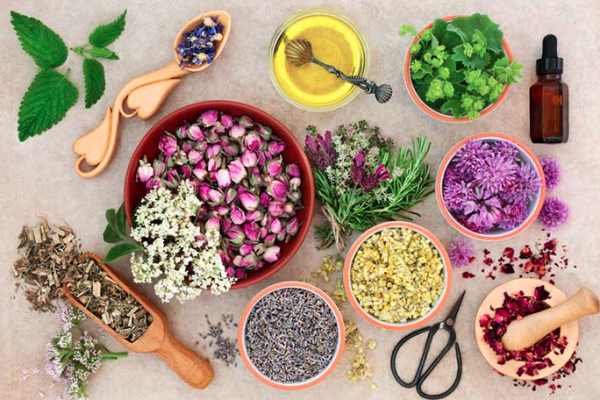 At Pregma, we believe in achieving the best possible postnatal period for you and your family.
Contact our specialist team for a free consultation:
Call Us : +44 0203 608 2031
Email : info@pregma.co.uk
Aromatherapy is an ancient treatment and therapy that uses the essential oils from plants to promote wellbeing, relaxation and stress relief through pregnancy as well as postnatally. The oils can be used in a number of ways, from diffusion, through massage oils or dropped into the bath for a relaxing experience.
Pregma has countless success stories of Aromatherapy, including easing anxiety, sleeplessness and reducing postpartum depression through heightened relaxation. At Pregma our aromatherapists are highly qualified and experienced in working with pregnant ladies and new mothers. They will work with you to identify the issues you would like to treat, matching your symptoms to the correct oils and the appropriate placement of massages.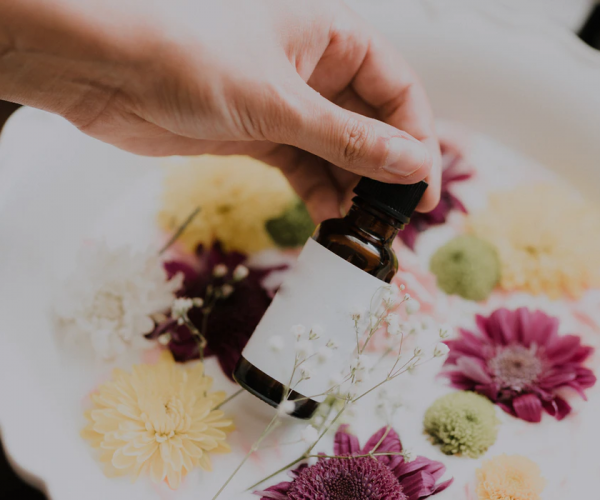 Frequently Asked Questions
Our answers to some of the most Frequently Asked Questions regarding postnatal Aromatherapy.
Aromatherapy is always safe when done by an experienced and certified specialist. When you are postpartum, there are a number of fantastic essential oils that can help your recovery including:
Witch Hazel with antibacterial, anti inflammatory, oil-balancing natural moisturiser.
Aloe Vera with naturally hydrating, healing and repairing quality.
Frankincense helps to heal any tears, broken skin and irritation which prevents scarring
Clary Sage is an antifungal that helps to re-tone the area, and also relieves pain and cramping
Lavender oil is calming, reducing swelling and inflammation of the skin
Geranium oil helps to heal broken capillaries and conditions the skin
Aromatherapy is a complementary therapy that is advised to work alongside clinical medical advice. It is a well-known treatment for anxiety and has been recognised by the NHS as effectively reducing stress levels for pregnant women.
Can't call us? Use our contact form and we will get back to you!
After an initial call to our Enquiries team, we will arrange a free ten minute "mini consultation" with a specialist. This gives you the chance to speak with a relevant practitioner about your individual needs before deciding on your care.
Whether you have a question about our services or just want to find out more about how we can help, please don't hesitate to get in touch.
Call Us Now:
+44 2036082031
Send A Message
info@pregma.co.uk