At Pregma, we offer one to one Paediatric Physiotherapy sessions to benefit the development and comfort of your new little one.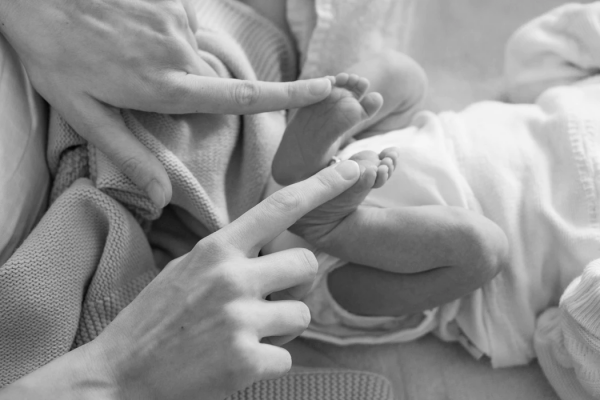 At Pregma, we believe in achieving the best possible postnatal period for you and your family. 
Contact our specialist team for a free consultation:
Call Us : +44 0203 608 2031
Email : info@pregma.co.uk
Pregma offers one to one peadiatric physiotherapy sessions that are specifically aimed at boosting physical development for growing children, whilst relieving any discomfort. Sessions can be beneficial for both physical and mental development, enabling your child to independently gain important motor skills. Our specialists have expert knowledge in the importance of mobilisation, developmental issues and neurology. All paediatric sessions can take place from birth and are particularly helpful with premature babies and can help to resolve issues such as:   
B

irth difficulties and deformities

 

M

otor delay difficulties

 

Floppy or stiff 

muscles

 

H

ead posture

H

ip, spine and feet related problems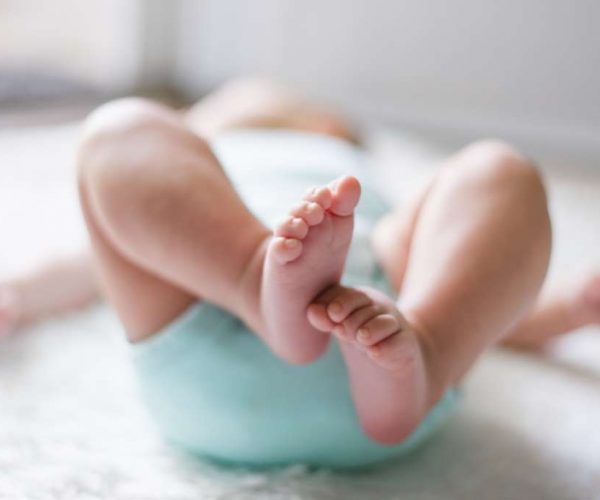 Frequently Asked Questions
Our answers to some of the most Frequently Asked Questions regarding Paediatric Physiotherapy.
Sessions will vary based on your child's specific needs, but may involve a range of stretching and strengthening exercises, as well as encouraging movement patterns. Your child will learn to successfully carry out essential motor skills, and any difficulties will be addressed. 
Paediatric physiotherapy can have a number of benefits, with the main aim being to enhance motor skill development. The physiotherapy can increase your child's range of motion, flexibility and posture as well as strength. This means that the sessions can also be beneficial in preventing any future motor difficulties. 
The physiotherapy sessions can take place from birth (including pre-term) up to adolescence.  
Can't call us? Use our contact form and we will get back to you!
After an initial call to our Enquiries team, we will arrange a free ten minute "mini consultation" with a specialist. This gives you the chance to speak with a relevant practitioner about your individual needs before deciding on your care.
Whether you have a question about our services or just want to find out more about how we can help, please don't hesitate to get in touch.
Call Us Now:
+44 2036082031
Send A Message
info@pregma.co.uk