Pregma's baby yoga sessions for mother and baby, and our baby massage classes are both great ways of promoting both your and your baby's general wellbeing.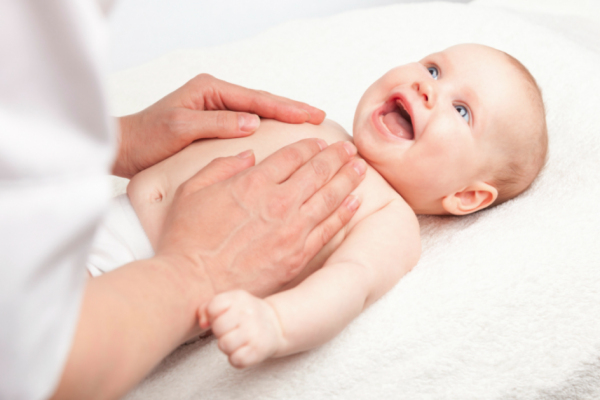 At Pregma, we believe in achieving the best possible postnatal period for you and your family. 
Contact our specialist team for a free consultation:
Call Us : +44 0203 608 2031
Email : info@pregma.co.uk
Baby Yoga is the use of various poses and positions that promote baby's general health and wellbeing. The postures and positions are fantastic to increase flexibility, improve muscle tone and coordination, whilst strengthening the muscle. Postures can also help to promote postural control and body awareness.
Baby Yoga is a great resource that mums can do with their little one, helping to strengthen the mother-baby bond, improve sleeping patterns and relieve stomach troubles.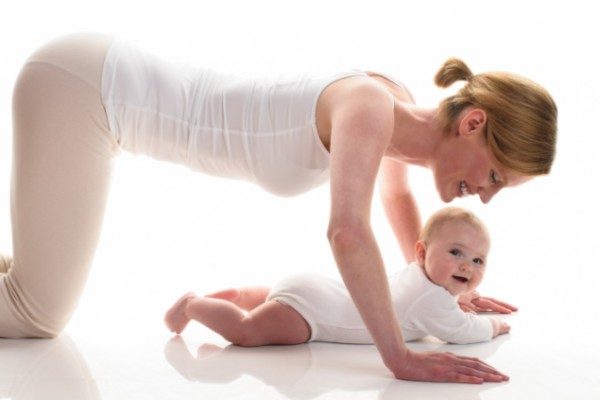 Baby massage is the gentle, rhythmic stroking of your baby's body using your hands, the massage routines will gently stretch your baby's ankles, wrists and fingers. Parents will often talk softly, hum or sing to them whilst massaging to create a sense of calm reassurance for your baby.
Baby massage is a lovely way to enjoy time with your baby, helping to increase your bond with them as you gently and calming massage their body.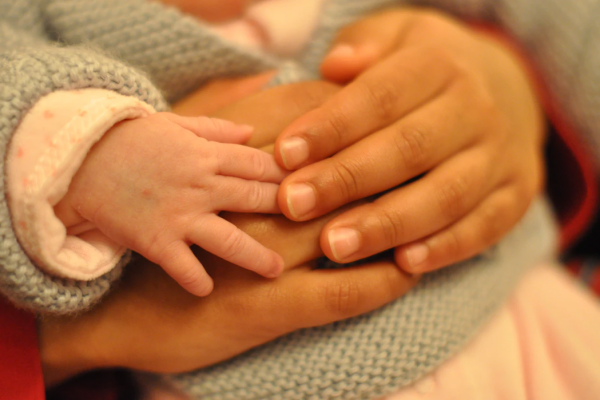 Frequently Asked Questions
Our answers to some of the most Frequently Asked Questions regarding Baby Massage.
Can't call us? Use our contact form and we will get back to you!
After an initial call to our Enquiries team, we will arrange a free ten minute "mini consultation" with a specialist. This gives you the chance to speak with a relevant practitioner about your individual needs before deciding on your care.
Whether you have a question about our services or just want to find out more about how we can help, please don't hesitate to get in touch.
Call Us Now:
+44 2036082031
Send A Message
info@pregma.co.uk