Our Yoga specialists run a number of fantastic Baby Yoga sessions for mother and baby.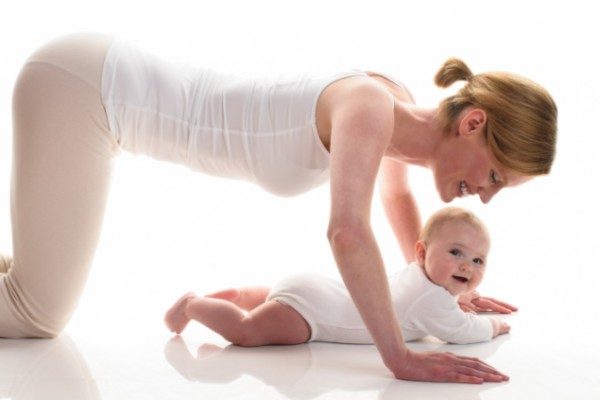 At Pregma, we believe in achieving the best possible postnatal period for you and your family. 
Contact our specialist team for a free consultation:
Call Us : +44 0203 608 2031
Email : info@pregma.co.uk
Baby Yoga is the use of various poses and positions that promote baby's general health and wellbeing. The postures and positions are fantastic to increase flexibility, improve muscle tone and coordination, whilst strengthening the muscle. Postures can also help to promote postural control and body awareness.
Baby Yoga is a great resource that mums can do with their little one, helping to strengthen the mother-baby bond, improve sleeping patterns and relieve stomach troubles.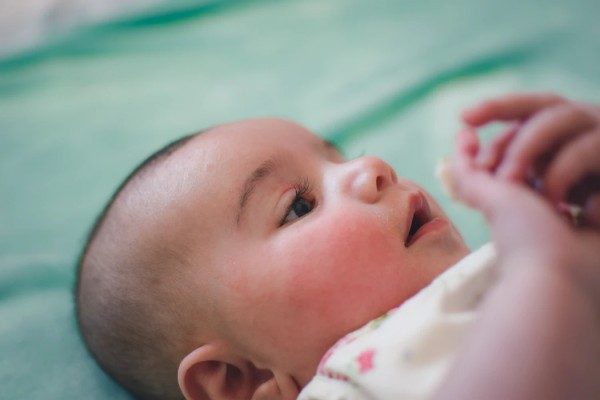 Frequently Asked Questions
Our answers to some of the most Frequently Asked Questions regarding Baby Yoga.
Proper baby yoga improves bonding, motor skills in the infant, and is safe and quite enjoyable for both the mother and child. However, many of the templates utilized in baby yoga are age-specific, and they slowly introduce postures to the developing child.
Baby Yoga is generally for babies from 3 months onwards, though some baby yoga instructors may accept slightly younger babies into an appropriate class. Baby yoga is a natural successor to other baby classes such as baby massage, though it is not essential for your baby to have attended massage before starting yoga.
Can't call us? Use our contact form and we will get back to you!
After an initial call to our Enquiries team, we will arrange a free ten minute "mini consultation" with a specialist. This gives you the chance to speak with a relevant practitioner about your individual needs before deciding on your care.
Whether you have a question about our services or just want to find out more about how we can help, please don't hesitate to get in touch.
Call Us Now:
+44 2036082031
Send A Message
info@pregma.co.uk