Clinical Hypnosis is one of the Antenatal Complementary Therapies we offer at Pregma.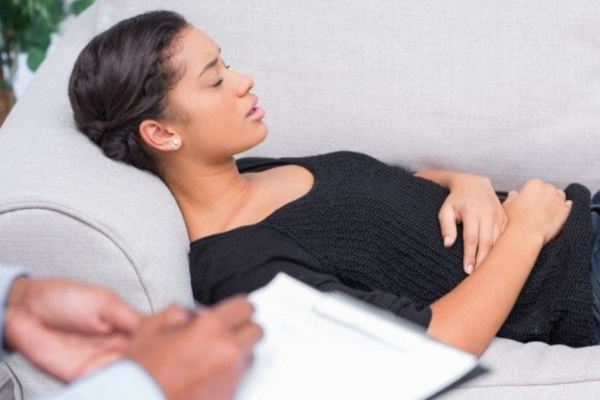 At Pregma, we believe in achieving the best possible pregnancy and birth for you. 
Contact our specialist team for a free consultation:
Call Us : +44 0203 608 2031
Email : info@pregma.co.uk
Hypnosis is a state when your conscious and rational mind relaxes allowing your subconscious to take over. Hypnosis often involves music, soothing images and guided visualisation. As the rational side of your brain has become more relaxed, you are more responsive to affirmations and positive suggestions.
Hypnotherapy and hypnobirthing use a state of deep relaxation to help you manage with the anxiety and fear that can often surround pregnancy and birth.
Hypnotherapy can help to regulate your heart rate, hormone production, the digestive system, as well as emotional wellbeing.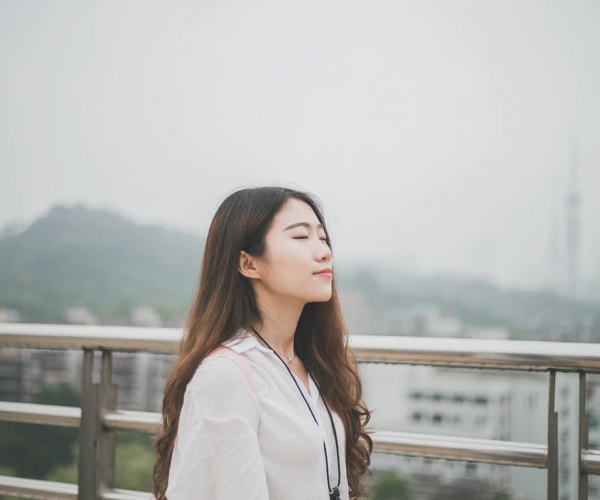 Frequently Asked Questions
Our answers to some of the most Frequently Asked Questions regarding Clinical Hypnosis.
Hypnotherapy is completely safe and you are in total control and you can stop or take a break whenever you want too. It will be nothing like a game show! Many women also choose to learn to give birth under hypnosis to increase comfort and control of contractions, not have anaesthesia or analgesia and get the chance to be more fully present in the birthing experience.
Yes, it is common knowledge that when getting an injection, if you are calm, it will hurt less. Hypnotherapy works in the same way, ensuring that you are peaceful, that your body is relaxed and your breathing is deep and regular, helping to make your contractions less painful.
Can't call us? Use our contact form and we will get back to you!
After an initial call to our Enquiries team, we will arrange a free ten minute "mini consultation" with a specialist. This gives you the chance to speak with a relevant practitioner about your individual needs before deciding on your care.
Whether you have a question about our services or just want to find out more about how we can help, please don't hesitate to get in touch.
Call Us Now:
+44 2036082031
Send A Message
info@pregma.co.uk