Maternity Complementary Therapy Services
At Pregma, our experienced community of maternity healthcare professionals will provide a helping hand to you, detailed explanations, and quality care, during pregnancy and beyond.
We offer mothers and their loved ones a wide range of complementary services during the pregnancy and postnatal period.
Acupuncture is a treatment that originated from Chinese medicine where very fine needles are inserted at specific points on the body for therapeutic reasons.
Acupuncture can be helpful during pregnancy for:
Inducing labour
back pain, sciatic nerve pain, and pelvicpain
Turning babies from breech to head down presentation
Relieve the uneasiness of hyperemesis
(severe vomiting)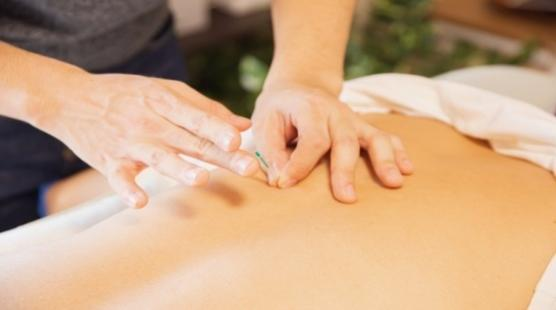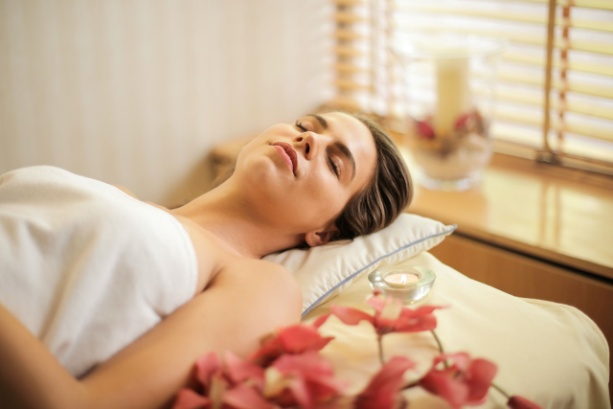 Pregnancy and Postnatal Massage
Pregnancy and Postnatal massages have a host of benefits for pregnant women and new mothers. They are:
Regulation of hormones
Better milk production
Reduction of swelling in the body
Improved sleep
Reflexology makes use of pressure points on the body to relieve the various aches and imbalances that come with pregnancy. The benefits of reflexology include:
Deals with symptoms of stress
Relieves headaches, constipation, backaches, and pubis pain.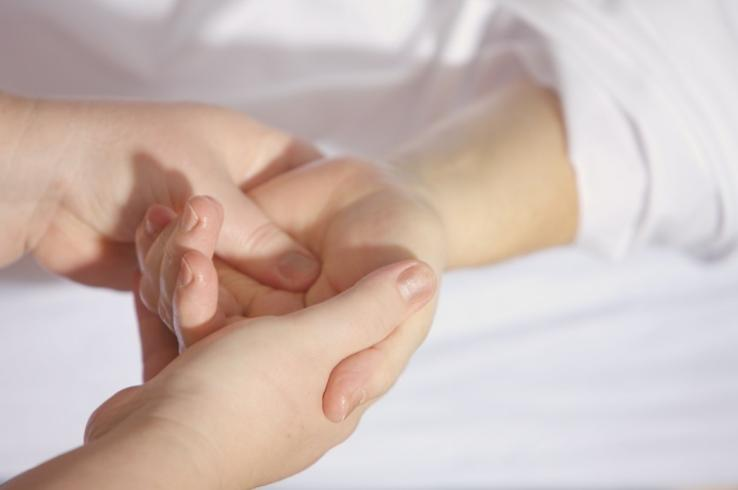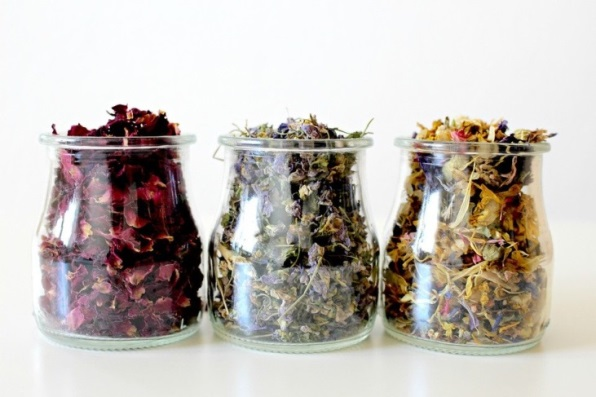 Naturopathic medicine recognises the importance of general health and prevention during pregnancy and postnatal. Naturopathic practitioners follow a holistic approach to identify the underlying cause of the problem rather than focusing on symptoms. Naturopathic can help:
To assess your general health status
To manage some pregnancycomplications such as pre-eclampsia and gestational diabetes when applied alongside routine medical treatement
To deal with first-trimester pregnancysymptoms such as nausea, tiredness and aches
To understand what natural health products (herbs, vitamins, minerals) are safe in pregnancy and postnatal
Hypnotherapy is an effective way in pregnancy for relaxation, preparation for labour and birth. It helps to make the pregnancy process comfortable and seamless.
Clinical hypnotherapy in Pregma is multi-dimensional and comprehensive. Hypnotherapy is an integrative, holistic approach to health that helps you on your quest to find healing during what could be a disruptive process in your life.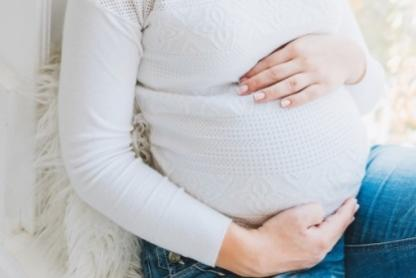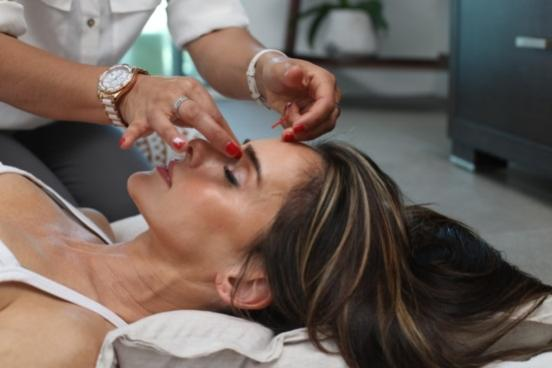 Reiki is a deeply relaxing and restorative therapy that promotes healing using energy flow to balance mind and body, ease stress, tension, hormonal changes, and promote relaxation in women during all stages of their pregnancy, from conception all the way to postpartum recovery.
Reiki unblocks 'chi' a Chinese term for energy medicine (our own energy) that gives us vitality and regulates mental, physical, and emotional balance to restore wellbeing. Our Reiki practitioners can help you determine what is right for you.  
Traditional Chinese Herbal Medicine
Chinese Herbal Medicine can help reduce pain and chances of complications during pregnancy and postnatal period.
Improves mother and child's health
May reduce pain during pregnancy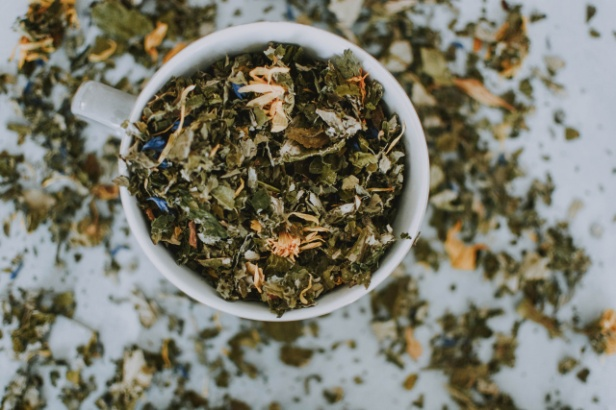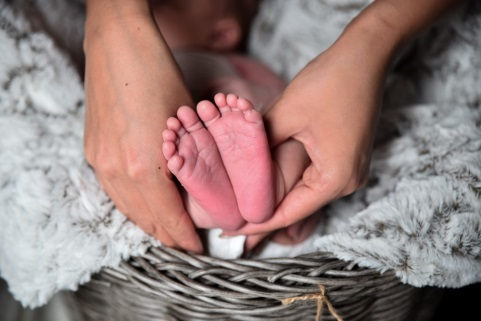 Some of the benefits of baby massage include, but aren't limited to:
Encouraging interaction between you and your baby
Help your baby relax and sleep.
Can positively affect infant hormones
Controls stress
Reduced crying
Yoga helps boost circulation and digestion; it is also helpful when it comes to strengthening joints and muscles, along with having many other benefits. This makes it a great way to support the health and wellness of a baby.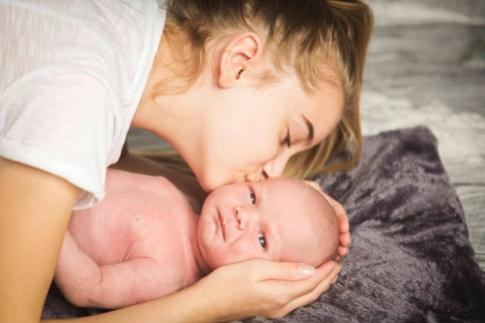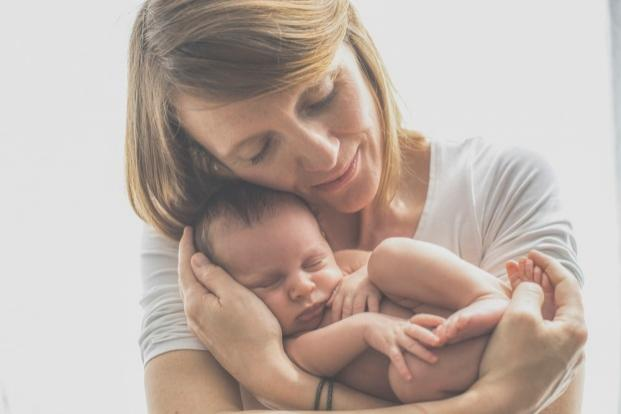 Hypnobirthing is a birthing methodology that practices self-hypnosis and relaxation techniques to help pregnant women feel emotionally and physically equipped and lowers feelings of distress, anxiety, and pain during childbirth.
Pregnancy and Postnatal Yoga and Pilates
Practicing yoga or Pilates during pregnancy and post-natal period is a great way to get rid of stress and improve sleep.
Reduce stress and anxiety
Helps you relax and sleep
Strengthens muscles and improves stamina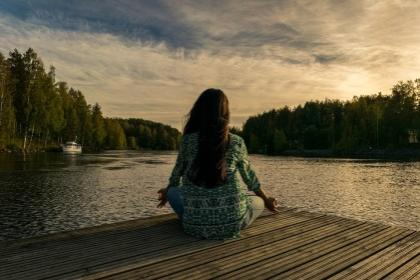 Book a free consultation using our contact form.
After your initial call to our Enquiries team, we will arrange a free ten minute consultation with a specialist. This gives you the chance to speak with a relevant practitioner about your individual needs before deciding on your care.
Whether you have a question about our services or just want to find out more about how we can help, please don't hesitate to get in touch.