Prenatal and Postnatal Nutritional/Dietary Counselling
Are you pregnant and need nutritional advice? Our expert community of nutritionists and dietitians at Pregma would love to work with you to achieve your wellness goals.
Prenatal nutrition helps you acquire the necessary nutrients into your body before and during pregnancy. Studies show that optimal nutrition and weight management before and during pregnancy influence the development of babies.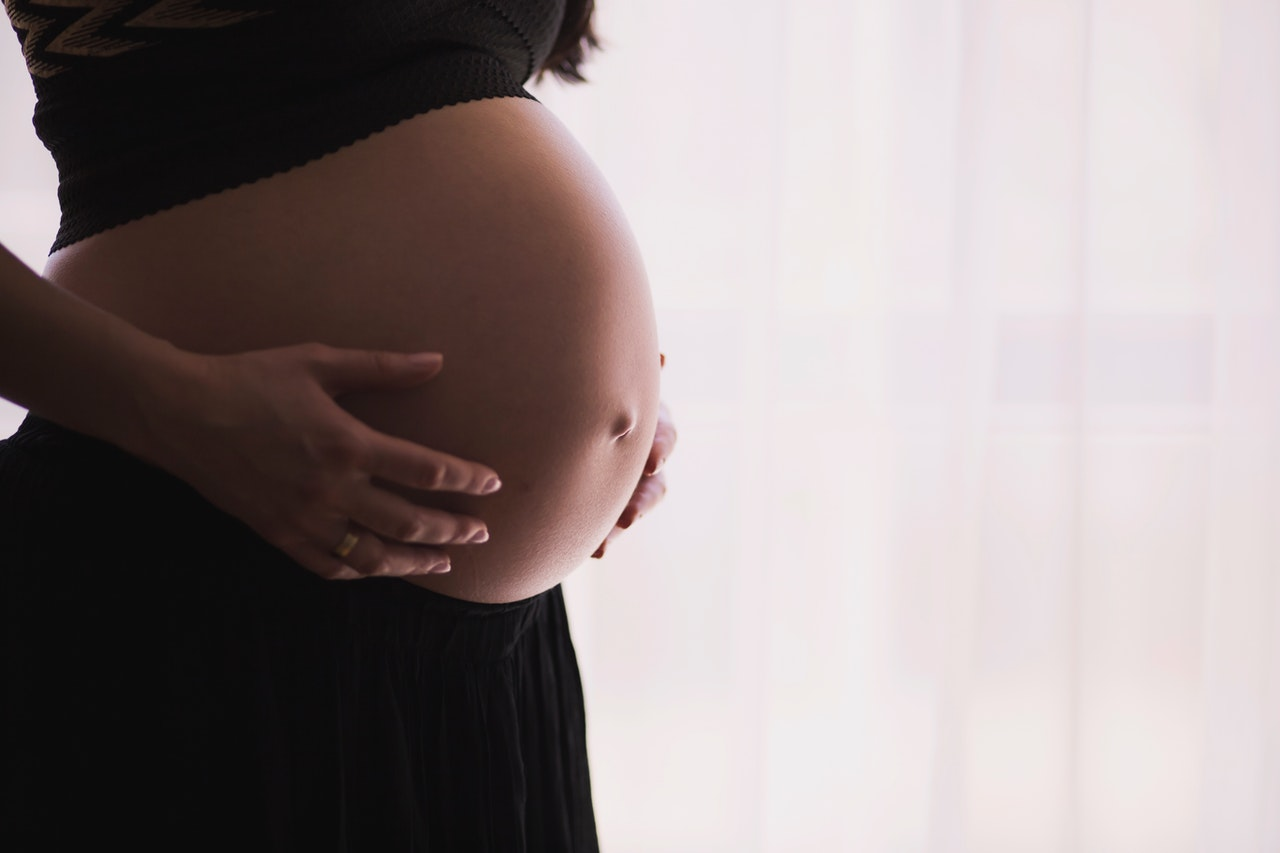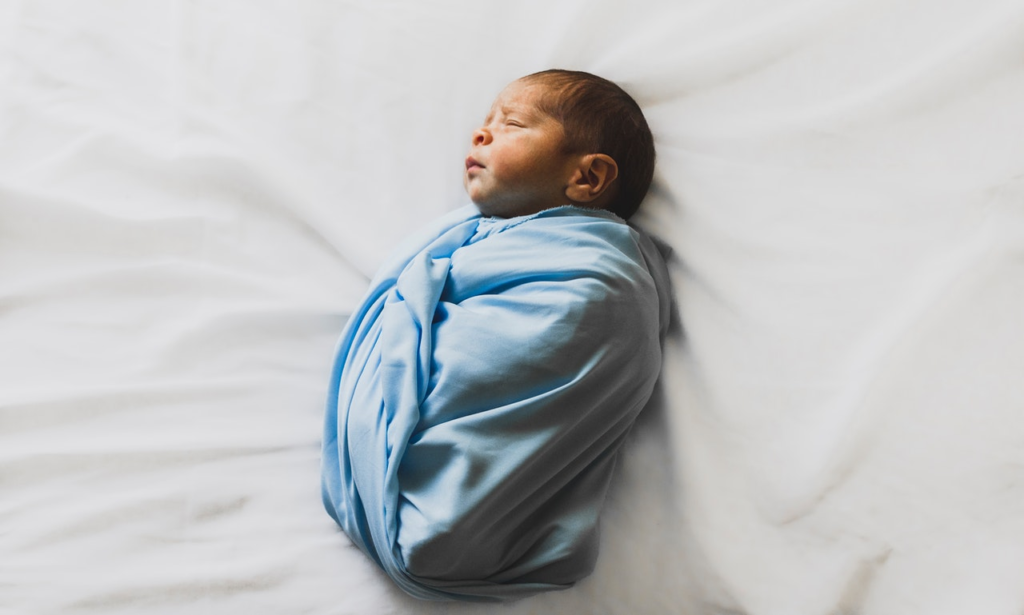 Postnatal nutrition helps new mothers by supporting healing, optimal energy levels, and managing their weight. Our expert community of nutritionist and dietitians at Pregma help women manage their weight and health problems during pregnancy and reduce weight retention after having a baby.
Nutrition with a Difference
Our nutritionists create sustainable nutrition practices that are designed to keep you healthy, full of energy, and satisfied during pregnancy. Keep in mind that pregnancy is a time where you will have your fair share of ups and downs, with energy often running at an all-time low. This makes it all-too-important to lay out the right groundwork so you can stay energised in your daily routine.
Our passion is to educate soon-to-be-mums about lifestyle changes that are practical, manageable, and sensible.
At Pregma, our nutritionist and dietitian services include nutritional counselling and diet counselling with an experienced dietitian who is trained specifically in the area of pregnancies.
Why It's Important to Work with a Dietitian
There is no doubt that proper nutrition is key to good maternal and child health. Poor maternal nutrition has been associated with many adverse conditions that cannot only be dangerous for the health of the mother but can also have a lasting effect on the health of the child. Some of the more common conditions due to poor nutrition include GDM (Gestational Diabetes Mellitus) and pre-eclampsia. Further, both pre-eclampsia (PE) and gestational diabetes mellitus (GDM) have been associated with an increased risk of future cardiovascular disease, which is why steps should be taken to avoid or treat these conditions before they escalate.
Gestational diabetes is a type of diabetes that is common in pregnant women who did not have diabetes prior to their pregnancy. While GDM usually doesn't show up until mid-pregnancy, doctors have no choice but to test for it after the woman has reached 24 or 28 weeks of pregnancy. The good news is Gestational diabetes can be managed with the proper diet plan and exercise. This is where a qualified dietitian comes in.
At Pregma, our expert nutritionists and dietitians helps create diet plans that are healthy and nourishing for both mother and baby.
Pre-eclampsia is another disorder that's responsible for maternal and infant illness, and in severe cases, even death. Since one's diet plays a role in pre-eclampsia, it pays to hire a dietitian to provide you with the nutritional guidance you need to ensure the health of both you and your child.
If you want to develop a healthy relationship with nutrition that you can then pass on to your growing baby, then our dietitians would love to work with you.
Our nutritionists and dietitians are experts in:
Prenatal eating: find a healthy and sustainable way to regulate your eating habits in a way that is nutritionally supportive for both you and your bay.
Postnatal eating: find peace with your body and start your recovery after giving birth to your baby.
At Pregma, our dietitians provide you with a diet pattern that optimises your body for the best birth outcomes. We empower clients to pursue strategic nutrition during pregnancy using a flexible approach that is body-positive.
Book a free consultation using our contact form.
After your initial call to our Enquiries team, we will arrange a free ten minute consultation with a specialist. This gives you the chance to speak with a relevant practitioner about your individual needs before deciding on your care.
Whether you have a question about our services or just want to find out more about how we can help, please don't hesitate to get in touch.