Our doulas are here to provide you with the best quality of antenatal care, as well as supporting you through your birth and even postnatally.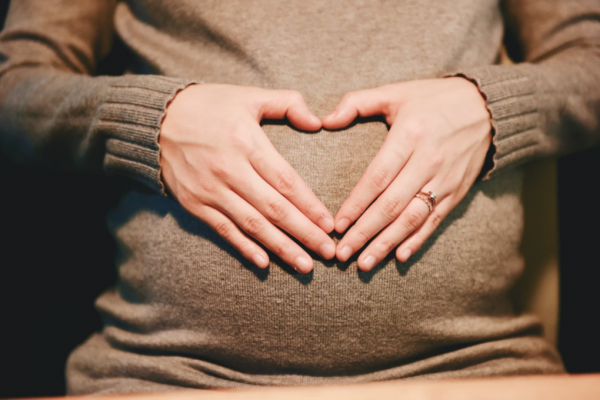 At Pregma, we believe in achieving the best possible pregnancy and birth for you, and our experienced, London-based Doulas will support your pregnancy and birth.
Contact our specialist team for a free consultation:
Doulas are there to support you and your whole family, ensuring that everyone has a positive experience through pregnancy and birth.
Doulas do not take on a clinical role, but work within a team of experienced midwives and healthcare practitioners to make sure your needs are fully met. Feel more confident as your doula empowers you to make informed decisions about your personal birth journey to best suit you and your body.
Your doula will accompany you through pregnancy, in labour and also after birth. You deserve high quality advice, support and encouragement throughout your journey to starting a new family, and our fantastic team of doulas can provide this for you.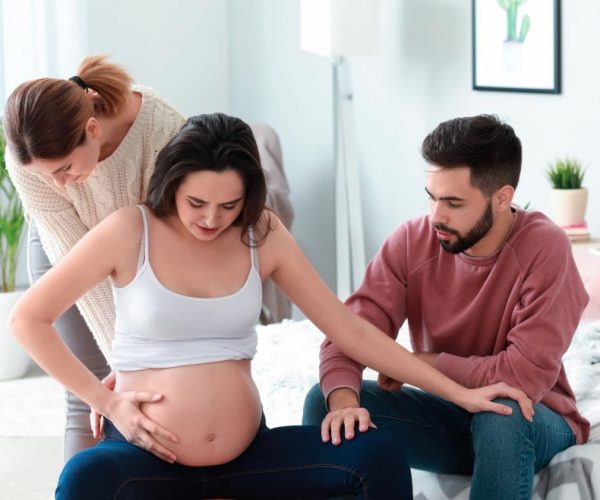 Frequently Asked Questions
Our answers to some of the most Frequently Asked Questions regarding Doulas.
Doulas will often to meet with the mother and families prior to birth, helping to prepare the perfect personal birth plan and answer any questions.
Doulas will be readily available through telephone and email contact, if any concerns arise. Towards the end of pregnancy, normally around 38 weeks, the doula will be on call 24/7 to make sure they are available for the birth.
A doula's role during birth is to provide emotional and practical support to the mother. This can include assisting with breathing, relaxation, movement and positioning. The doula will work alongside the midwives and doctors to ensure a comforting, nurturing and assuring presence within the birthplace.
Doulas are an extremely calming and positive presence within the birthplace.
Not only can they provide emotional support but also practical and reassuring assistance with breathing and relaxation techniques. In some cases, this can help to reduce the rate of medical interventions including C-Sections.
Studies have shown that mothers feel less anxious with the presence of a doula during labour, as well as often having a quicker birth process.
Can't call us? Use our contact form and we will get back to you!
After an initial call to our Enquiries team, we will arrange a free ten minute "mini consultation" with a specialist. This gives you the chance to speak with a relevant practitioner about your individual needs before deciding on your care.
Whether you have a question about our services or just want to find out more about how we can help, please don't hesitate to get in touch.