Our doulas are here to provide a calming presence, supporting you through your birth and even postnatally.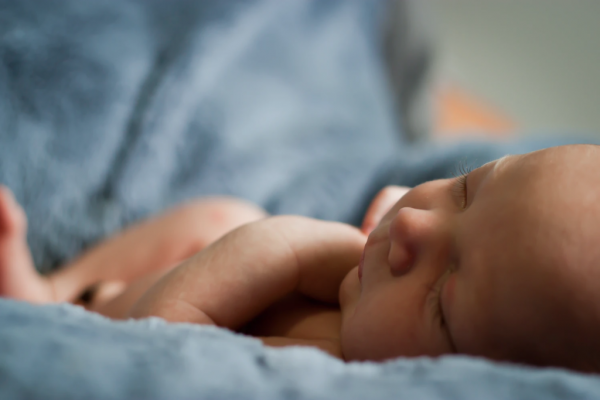 At Pregma, we believe in achieving the best possible pregnancy and birth for you. Doulas help you stay calm and relaxed throughout.
Contact our specialist team for a free consultation:
Doulas act as the mother's advocate through birth and help empower the mother to make informed decisions about their personal pregnancy journey that will best suit them and their body.
Birth doulas will often meet with the mother and families prior to birth, helping to prepare the perfect birth plan. As the birth approaches, normally around 38 weeks, the doula will go on call 24/7 to make sure they are available for the birth.
During birth, a doula provides emotional, practical support to their client and is constantly adapting. The doula can offer help and assistance on breathing, relaxing, movement and positioning. The doula will work with the midwives and doctors to ensure a comforting, nurturing and assuring presence within the birthplace.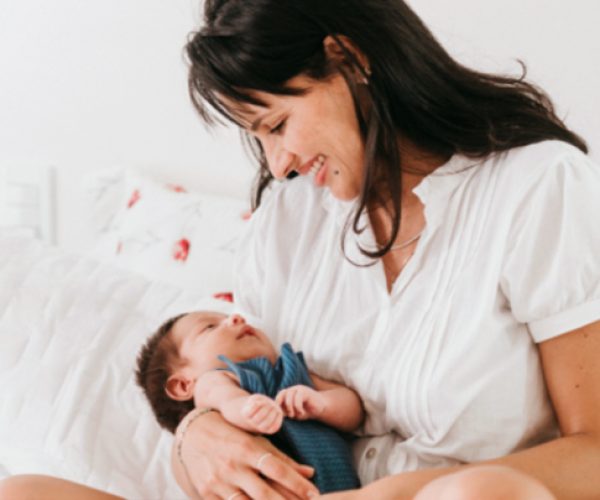 Frequently Asked Questions
Our answers to some of the most Frequently Asked Questions regarding Birth Doulas.
If you choose to have a birth doula, they will also be there to assist you antenatally. This may involve answering any questions and preparing you for birth.
Your doula will also arrange a postnatal visit at a time that suits you to ensure your transition to motherhood is as smooth as possible.
Doulas are an extremely calming and positive presence within the birthplace.
Not only can they provide emotional support but also practical and reassuring assistance with breathing and relaxation techniques. In some cases, this can help to reduce the rate of medical interventions including C-Sections.
Studies have shown that mothers feel less anxious with the presence of a doula during labour, as well as often having a quicker birth process.
Of course! We believe that EVERY mother has the right to a comfortable and tailored experience, you'll have a wide selection of doulas to choose from on our telemedicine website.
Can't call us? Use our contact form and we will get back to you!
Whether you have a question about our services or just want to find out more about how we can help, please don't hesitate to get in touch.