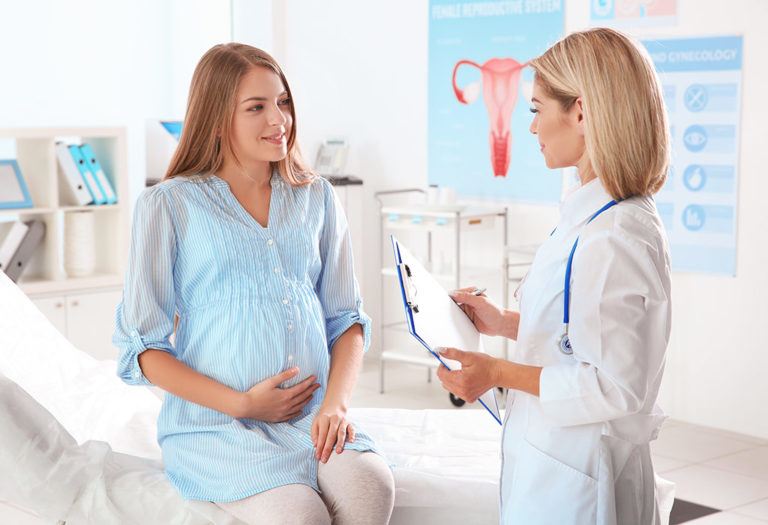 Perhaps you're expecting, and want the best possible maternity care. That's where Pregma comes in. We help you to understand which pregnancy and early motherhood services are available at every stage of your pregnancy journey. Here's how we work:
Call or email our Enquiries team. One of our friendly and helpful advisors will talk through the options to help you to choose which services are right for you.
decide what you'd like to do
After your initial call to our Enquiries team, we will arrange a free ten minute consultation with a specialist.
This gives you the chance to speak with a relevant practitioner about your individual needs before deciding on your care.
If you're happy, we'll contact you to confirm your choice, take your booking, and notify your specialist.
All of our specialists are fully qualified and experienced in private maternity practice.
Whatever the service or package you choose, you'll have one main contact, so you can be assured of continuity of care.
Sometimes you might need additional support; for example, if breastfeeding isn't going how you hoped, or you're getting a lot of back pain.
Simply contact our customer care team, and we'll be able to book your extra support with the best person for you.