Infant Feeding Specialist
At Pregma, we aim to take away any added stress that may come with feeding. Our specialists are on hand to expertly guide you through this.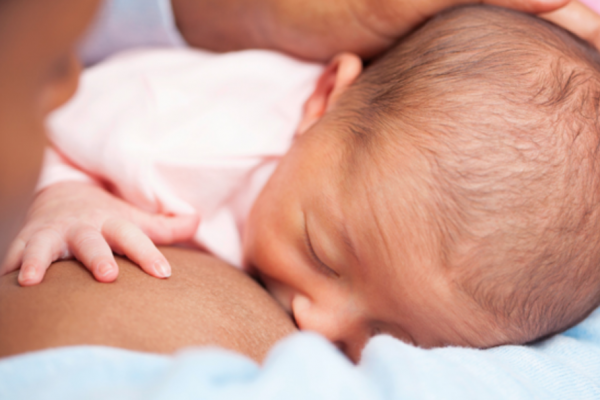 At Pregma, we believe in achieving the best possible postnatal period for you and your family. 
Contact our specialist team for a free consultation:
Call Us : +44 0203 608 2031
Email : info@pregma.co.uk
Infant Feeding Specialist
Pregma understands that trouble with breastfeeding can be troubling and stressful for a new mother, sometimes causing feelings of anxiety and worry.
Our infant feeding specialists can give you key and effective support and guidance to resolve a number of problems. Most postnatal concerns can be easy to overcome, whether this be pain during feeding, or a baby that never seems full. Below is a list of some of the things our specialists can help with:
Painful feeding
Colic and reflux
Sore, cracked, damaged nipples
Low milk supply
Slow weight gain for baby
Expressing
Introducing bottles, cups or other breast substitutes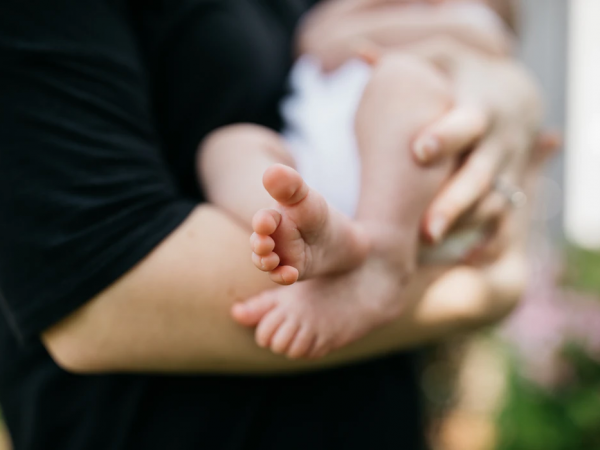 Frequently Asked Questions
Our answers to some of the most Frequently Asked Questions regarding Infant Feeding Specialists.
Can't call us? Use our contact form and we will get back to you!
After an initial call to our Enquiries team, we will arrange a free ten minute "mini consultation" with a specialist. This gives you the chance to speak with a relevant practitioner about your individual needs before deciding on your care.
Whether you have a question about our services or just want to find out more about how we can help, please don't hesitate to get in touch.
Call Us Now:
+44 2036082031
Send A Message
info@pregma.co.uk