Pregma's Lactation Consultants can provide you with advanced specialist care and support when it comes to feeding successfully.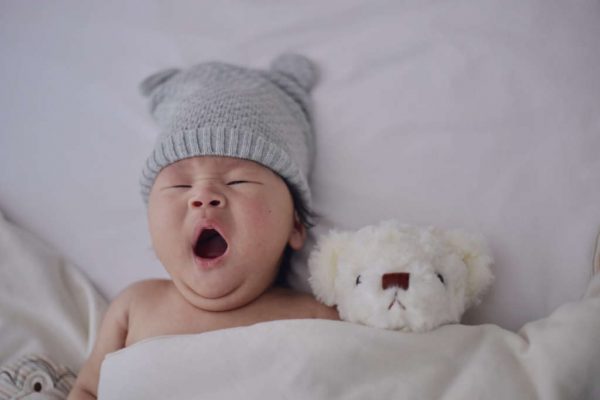 At Pregma, we believe in achieving the best possible postnatal period for you and your family. 
Contact our specialist team for a free consultation:
Call Us : +44 0203 608 2031
Email : info@pregma.co.uk
We have a number of expert infant feeding specialists that can offer guidance and support to ensure that mums can breastfeed successfully, even in complex cases. 
If you are having continual issues and problems with breastfeeding, a Lactation Consultant can offer advanced support and assistance. 
A lactation consultant might be able to give you some key and effective support to solve any problems. Most postnatal problems can be easy to overcome, from pain when feeding to a baby that never seems full. Some of the things we can help with include: 
Painful feeding
Colic and reflux
Sore, cracked, damaged nipples
Thrush, blocked ducts, mastitis 
Breastfeeding multitudes
Low milk supply 
Slow weight gain for baby
Expressing 
Returning to work whilst breastfeeding
Introducing bottles, cups or other breast substitutes. 

The list is not exhaustive, so please do not hesitate to contact us to discuss your personal situation.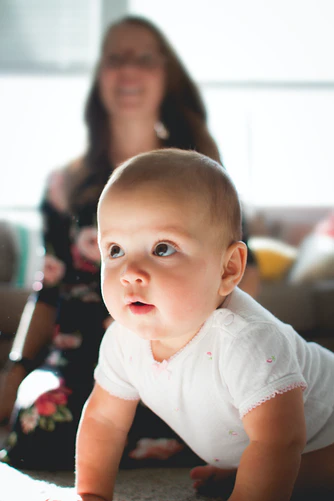 Frequently Asked Questions
Our answers to some of the most Frequently Asked Questions regarding Lactation Consultants.
The lactation consultant will speak with you in private, listening empathetically and getting an understanding of your feeding attempts. They will let you know everything they are going to do during the examination.
The lactation consultant will observe your baby's appearance and behaviour, examining your breasts and nipples. They will help you to adjust your breastfeeding position if you need too, making sure that they have latched on properly.
The sessions can often be around 45 – 50 minutes long and happen daily or weekly for around a month. This gives enough time to ensure the baby is consistently drinking well and getting enough food.
Pregma's lactation consultants can accommodate your schedule, coming to the comfort and privacy of your home, ensuring you are relaxed and at ease.
Can't call us? Use our contact form and we will get back to you!
After an initial call to our Enquiries team, we will arrange a free ten minute "mini consultation" with a specialist. This gives you the chance to speak with a relevant practitioner about your individual needs before deciding on your care.
Whether you have a question about our services or just want to find out more about how we can help, please don't hesitate to get in touch.
Call Us Now:
+44 2036082031
Send A Message
info@pregma.co.uk