Pregma want to ensure that your pregnancy and antenatal journey are as enjoyable, happy and amazing as can be. Helping you feel emotionally ready is the first step.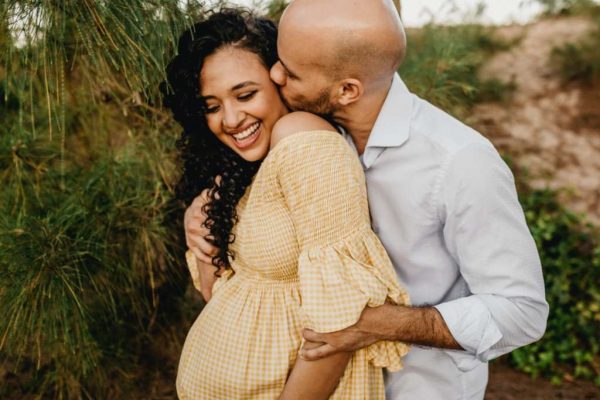 We have an extensive network of psychotherapists, clinical psychologists and psychiatrists ready to provide expert and specialist care during your pregnancy.
Contact our specialist team for a free consultation:
At Pregma, we want to ensure that pregnancy is a joyous and fulfilling experience for all women. However, we understand that sometimes mothers can experience added stress or feel overwhelmed and anxious. We want you to know that you are never alone in feeling this way, and our support can provide you with a safe space to talk with an experienced care provider.
Our network of midwives, psychotherapists and counsellors will work around the clock to accommodate your needs and keep you and your family as healthy and happy as possible.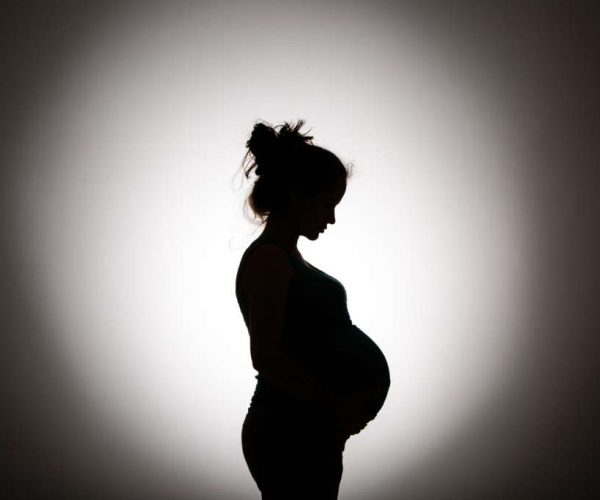 Frequently Asked Questions
Our answers to some of the most Frequently Asked Questions regarding Mental Wellbeing.
Whilst it is not something every woman experiences during her pregnancy, you should not feel alone if you are struggling with your mental health at this time. Due to hormonal changes, it is completely normal to feel low or anxious.
At Pregma, we always recommend speaking to a healthcare professional if your mood changes drastically and for a sustained period of time.
Talking to other people during your pregnancy about how you are getting on, whether this be friends, family or healthcare providers, is a great way to maintain your mental wellbeing. Pregnancy can be an emotional experience at times, which makes it important and beneficial to open up to others.
At Pregma, we aim to take away any added pressure you may face by recommending the best treatment to suit you throughout and after your pregnancy.
If you are ever worried about the safety of yourself or others, please call the emergency services. Pregma aim to provide last minute psychiatric care wherever possible to address any worries, fears or struggles but always call the emergency services first if yourself or someone else is in danger of getting hurt.
Anna Patel
Psychotherapist
Bianca Clarke
Psychotherapist
Elena Edwards
Psychotherapist
Marie-Louise Katsikare
Psychotherapist
Petra Titlbachova
Psychotherapist
Vesna Eric-Kovacevic
Vesna Eric Kovacevic
Lola Barbour
Psychotherapist
Can't call us? Use our contact form and we will get back to you!
After an initial call to our Enquiries team, we will arrange a free ten minute "mini consultation" with a specialist. This gives you the chance to speak with a relevant practitioner about your individual needs before deciding on your care.
Whether you have a question about our services or just want to find out more about how we can help, please don't hesitate to get in touch.