Our network of experienced mental health specialists will ensure an enjoyable and smooth transition to motherhood.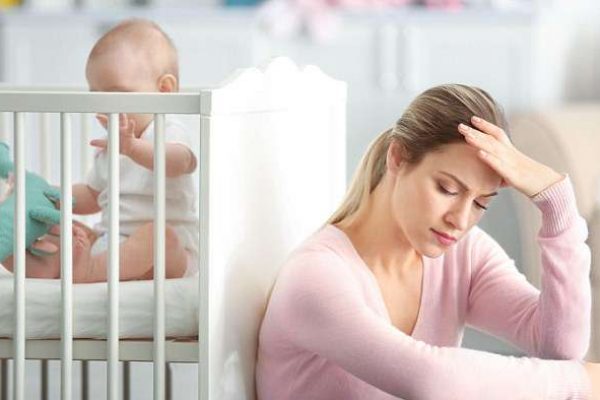 At Pregma, we believe in achieving the best possible postnatal period for you and your family. 
Contact our specialist team for a free consultation:
Sometimes, pregnancy and birth can trigger depression and other mental health issues in women. This can be overwhelming when you have a new baby to care for, but it is vital that you reach out for help and support.
It is important to remember that feeling sad or low after giving birth is completely normal, and often referred to as the 'baby blues'. If you are still feeling low after two weeks, it is possible that you may have postnatal depression.
The symptoms may include depressive episodes and mood elevation. It's essential to seek professional help. Talk to our specialists about mental and physical health concerns you have to ensure a complete peace of mind.
Pregma's offers specialised postnatal depression treatment in London. Our expert team of midwives, psychotherapists and psychiatrists that will put a care plan in place that ensures the best for your family.
Symptoms can include:
Persistent feelings of sadness
Loss of interest in the world around you
Loss of enjoyment in things that used to give you pleasure
Lack of energy
Trouble sleeping at night
Feeling unable to look after your baby
Concentration and decision-making problems
Loss of appetite or increase appetite
Feeling agitated, irritable or apathetic
Feelings of guilt, hopelessness and self-blame
Difficulty bonding with your baby
Frightening thoughts – for example, about hurting your baby; these can be scary, but are very rarely acted upon
Thinking about suicide or self-harm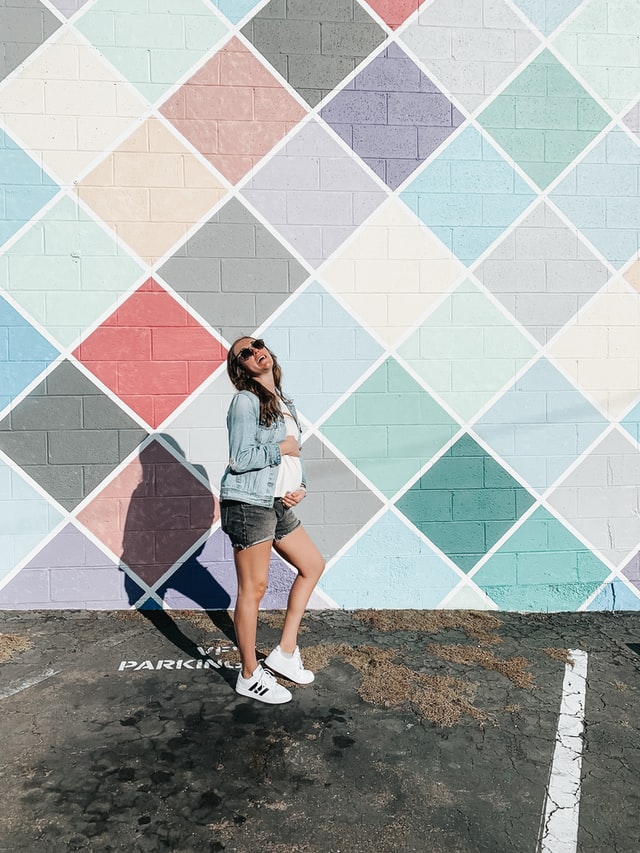 Anna Patel
Psychotherapist
Bianca Clarke
Psychotherapist
Elena Edwards
Psychotherapist
Marie-Louise Katsikare
Psychotherapist
Petra Titlbachova
Psychotherapist
Vesna Eric-Kovacevic
Clinical Psychologist
Lola Barbour
Psychotherapist
Frequently Asked Questions
Our answers to some of the most Frequently Asked Questions regarding Postnatal Mental Wellbeing.
Talking to other people during your pregnancy about how you are getting on, whether this be friends, family or healthcare providers, is a great way to maintain your mental wellbeing. Pregnancy can be an emotional experience at times, which makes it important and beneficial to open up to others.
At Pregma, we aim to take away any added pressure you may face by recommending the best treatment to suit you throughout and after your pregnancy.
If you are ever worried about the safety of yourself or others, please call the emergency services. Pregma aim to provide last minute psychiatric care wherever possible to address any worries, fears or struggles but always call the emergency services first if yourself or someone else is in danger of getting hurt.
Can't call us? Use our contact form and we will get back to you!
After an initial call to our Enquiries team, we will arrange a free ten minute "mini consultation" with a specialist. This gives you the chance to speak with a relevant practitioner about your individual needs before deciding on your care.
Whether you have a question about our services or just want to find out more about how we can help, please don't hesitate to get in touch.