At Pregma, pharmacists play a vital role in guiding you through pregnancy, offering expert medical advice and prescriptions, online or over the phone.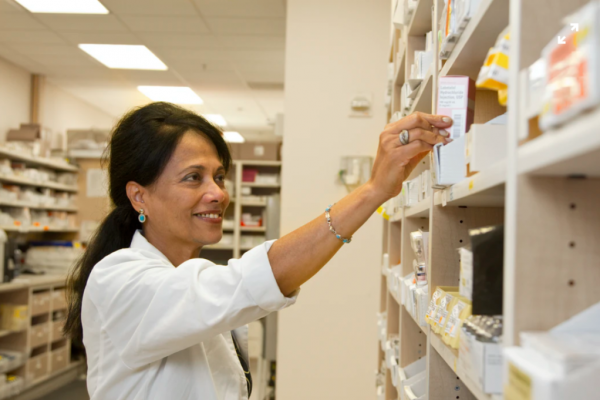 At Pregma, we believe in achieving the best possible pregnancy and birth for you. 
Contact our specialist team for a free consultation:
Pharmacists can offer clinical advice and recommendations for medicines related to a range of issues and concerns. Our pharmacists can offer telephone and video calls for advice on suitable medication during pregnancy as well as breastfeeding.
Pregma can facilitate access to pharmacists for the delivery of medication, repeat prescriptions, sourcing special deliveries, such as Tena pads and oils for afterbirth.
Our pharmacists are on hand to provide continuity of care, ensuring you always have the correct medication and advice for you and your baby.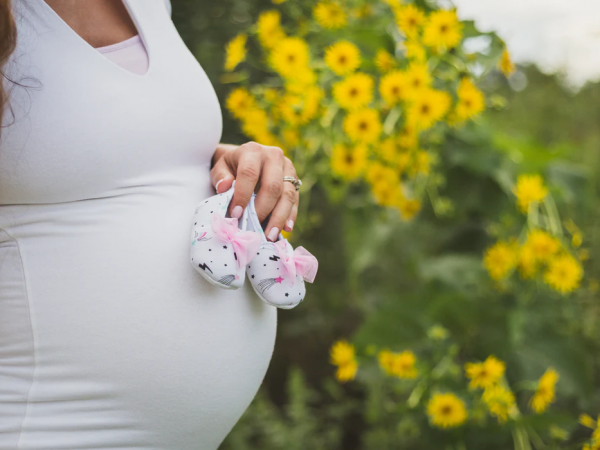 Frequently Asked Questions
Our answers to some of the most Frequently Asked Questions regarding Pharmacists.
Can't call us? Use our contact form and we will get back to you!
Whether you have a question about our services or just want to find out more about how we can help, please don't hesitate to get in touch.