Pregma offer access to private physiotherapy sessions, which can have many benefits during the antenatal period, especially for the relief of muscular and joint pain.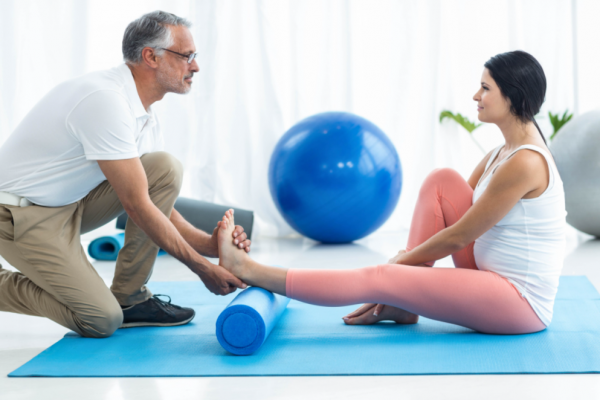 We have an extensive network of physiotherapists, ready to provide expert and specialist care during your pregnancy.
Contact our specialist team for a free consultation:
Pregma offers one-to-one physiotherapy sessions that are specially designed to help minimise any physical discomfort during the antenatal period. They can be online, or in-person, depending on what suits you.
Our physiotherapy services can help towards achieving a smooth and mindful pregnancy and early motherhood journey. Our services include providing relief for:
Lower back pain
Joint and lumbar spine pain
Bladder, bowel and pelvic conditions
Urinary leakage from coughing, sneezing, laughing or lifting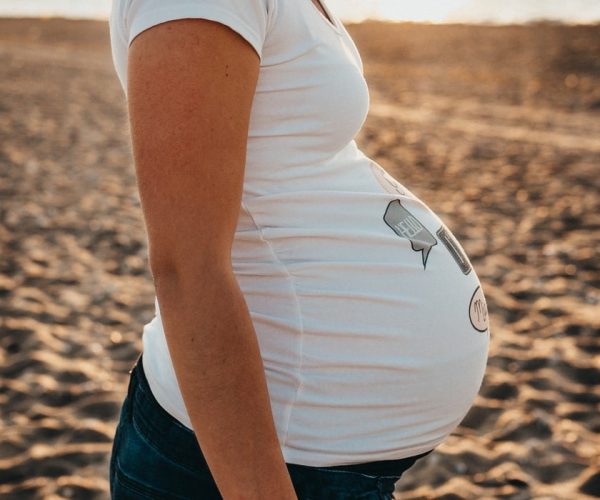 Frequently Asked Questions
Our answers to some of the most Frequently Asked Questions regarding Antenatal Physiotherapy.
Physiotherapy is perfectly safe during early pregnancy and can be an effective way of keeping your pregnancy related aches and pains to a minimum. Physiotherapy is a great way to improve your mobility, helping to assist in a smooth pregnancy and labour. 
Physiotherapy aims to relieve pain, improve your muscle function and to improve your pelvic joint position and stability. Physiotherapy can help to make sure the joints of your pelvis, hip and spine move normally, using exercises to strengthen your pelvic floor, stomach, back and hip muscles.
Fara Sonday
Physiotherapist
Magdalena Winsiewska
Physiotherapist
Niamh Burn
Physiotherapist
Stephanie Boyd
Physiotherapist
Lucy Hodge
Paediatric Physiotherapist
Can't call us? Use our contact form and we will get back to you!
After an initial call to our Enquiries team, we will arrange a free ten minute "mini consultation" with a specialist. This gives you the chance to speak with a relevant practitioner about your individual needs before deciding on your care.
Whether you have a question about our services or just want to find out more about how we can help, please don't hesitate to get in touch.