Our experienced Physiotherapists are readily available to provide specialist care and guidance during the postnatal period.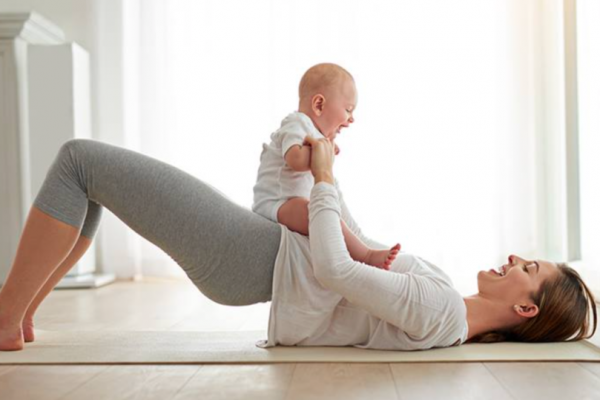 At Pregma, we believe in achieving the best possible postnatal period for you and your family. 
Contact our specialist team for a free consultation:
At Pregma, we offer one to one postnatal physiotherapy sessions that are specially designed to help minimise swelling, discomfort and pain.
We offer a huge range of services to help you to achieve a smooth and mindful postnatal period. Some of our most popular physiotherapy services include relief for:
Incontinence or heavy feeling in the lower pelvic region
Back pain
Separated stomach muscles
Abdominal discomfort following Caesarean Section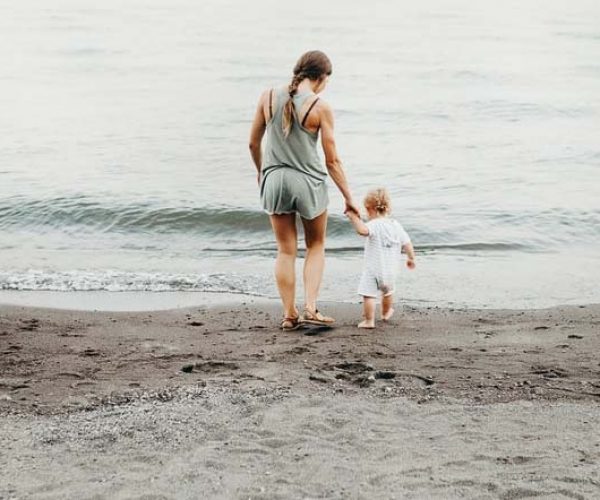 Frequently Asked Questions
Our answers to some of the most Frequently Asked Questions regarding Postnatal Physiotherapy.
The pelvic floor normally recovers around 4 to 6 weeks with most people noticing some improvement. However it may take as long as 3 months to see a major change. You should be aware that any running and impact exercise is not recommended until at least 12 weeks postnatal at the very earliest.
Pregma is here to support you wherever you are on your recovery journey and with correct physiotherapy, people quickly see results.
We offer a range of physiotherapy treatment for postnatal aftercare, which we will tailor to fit your needs and desires. However our base assessments are: 
Pelvic floor muscle assessment
Abdominal muscle assessment
Musculoskeletal assessment
Bladder and bowel function screening
Return to exercise plan and goal setting
Fara Sonday
Physiotherapist
Magdalena Winsiewska
Physiotherapist
Niamh Burn
Physiotherapist
Stephanie Boyd
Physiotherapist
Lucy Hodge
Paediatric Physiotherapist
Can't call us? Use our contact form and we will get back to you!
After an initial call to our Enquiries team, we will arrange a free ten minute "mini consultation" with a specialist. This gives you the chance to speak with a relevant practitioner about your individual needs before deciding on your care.
Whether you have a question about our services or just want to find out more about how we can help, please don't hesitate to get in touch.