Antenatal scans are a hugely exciting and important part of any woman's pregnancy. Pregma will help you feel relaxed, comfortable and safe during these pivotal moments. We partner with specialist private clinics across London to offer a range of scans including early stage, gender scans, Nuchal, Harmony and NIPT tests.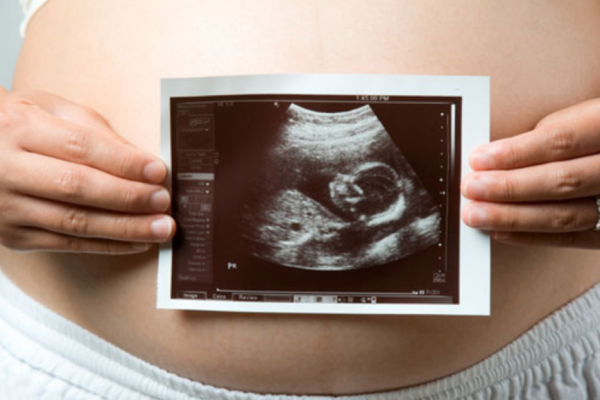 Choosing your scans – and having your partner accompany you – allow you to go through pregnancy with confidence.
Contact our specialist team for a free consultation:
Pregma offers a range of private antenatal scans at our partner organisations. They include:
The early scan (8-11 weeks) to see how old your baby is.
The nuchal test scan (11-13 weeks) to detect Down's Syndrome in your baby.
The cervical scan (16-40 weeks) is helpful if you have a history of miscarriage, previous premature birth or any previous procedures performed on the neck of your womb.
The gender scan (16 weeks) will determine if you are having a boy or a girl. 
The anomaly scan  (18-20 weeks) diagnoses whether your baby has any abnormalities or disabilities. 
The growth scan (24-36 weeks) checks your baby's progress. 
The presentation scan (third trimester, from 36 weeks onward) will determine your baby's position.
The Harmony Test, NIPT, safe test is a blood test which will identify chromosomal problems in the baby. 
The 4D scan (24-34 weeks) produces a 4D scan of the baby's face. 
The fetal echocardiography, cardiac scan (12-32 weeks) will determine a problem with the structure of the baby's heart or any congenital heart defects.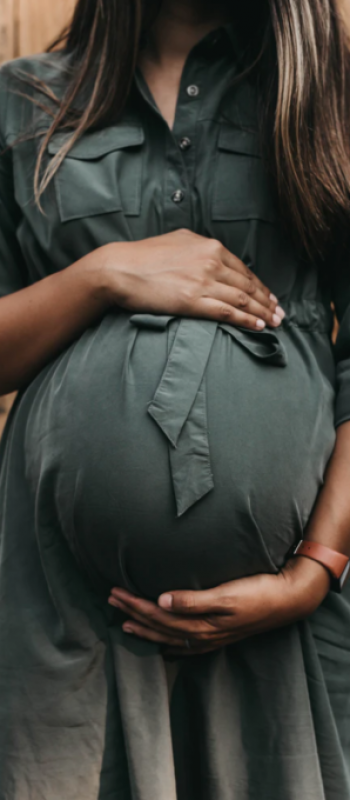 Frequently Asked Questions
Book a free consultation using our contact form.
After your initial call to our Enquiries team, we will arrange a free ten minute consultation with a specialist. This gives you the chance to speak with a relevant practitioner about your individual needs before deciding on your care.
Whether you have a question about our services or just want to find out more about how we can help, please don't hesitate to get in touch