Our Health Visitors play a crucial role in postnatal care, offering specialist advice on support.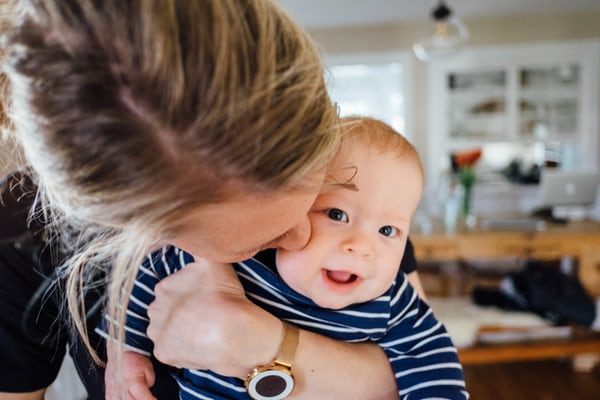 At Pregma, we believe in achieving the best possible postnatal period for you and your family. 
Contact our specialist team for a free consultation:
Health visitors are qualified nurses and midwives who have additional training in public health and are vital members of Pregma's postnatal care community. They play a crucial role in making sure that mum and baby are coping well, offering support and advice.
The advice they give can be aimed at a number of different things.
Health visitors help to:
Support parents in bringing up their young children
Provide advice on feeding babies and children
Assess a child's growth and development needs of young children
Support children with special needs
Advise on behavioural management techniques
Advise how to reduce risks and prevent accidents and reduce injuries
Provide private baby vaccinations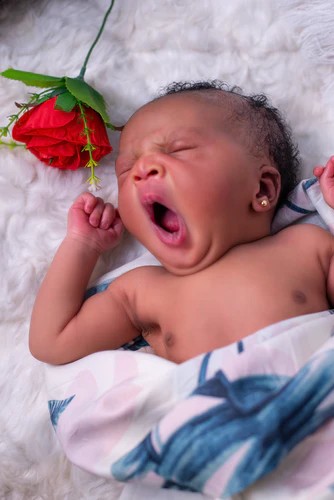 Frequently Asked Questions
Our answers to some of the most Frequently Asked Questions regarding Health Visitors.
Private health visitors play a vital role in providing care and support to new parents and their babies. Their advice and guidance can be targeted at behaviour management, infant feeding, child safety, and baby vaccinations to name a few. They can also provide emotional support during this time.
As well as being qualified nurses and midwives, private health visitors have additional qualifications and training in public health, making them a key part of the postnatal journey.
The health visitor tends to visit once before the baby is born and will visit again a week after the birth. Their role is to make sure you and your baby are in good physical and mental health.
Health visitors will be looking for a number of different things, from making sure that the new parents are coping well, if there are any health issues, symptoms of postnatal depression and then also routine baby checks such as feeding, sleeping, crying, minor ailments.
Can't call us? Use our contact form and we will get back to you!
After an initial call to our Enquiries team, we will arrange a free ten minute "mini consultation" with a specialist. This gives you the chance to speak with a relevant practitioner about your individual needs before deciding on your care.
Whether you have a question about our services or just want to find out more about how we can help, please don't hesitate to get in touch.