Hypnobirthing allows you to focus on controlled breathing and effective stress management techniques in order to stay calm, reduce tension and control contractions.
Through hypnobirthing, your stress levels should reduce allowing for even breathing, increased oxygen to the body and rapid production of oxytocin, which controls contractions.
At Pregma, we believe in achieving the best pregnancy and birth for you possible. We have a fantastic team of hypnobirthing therapists who are ready to help and expertly guide you, including offering the option of a refresher package for those who have previously taken a course.
FAQ
Is hypnobirthing safe?
Hypnobirthing is completely safe. You are in total control and can stop or take a break whenever you want to.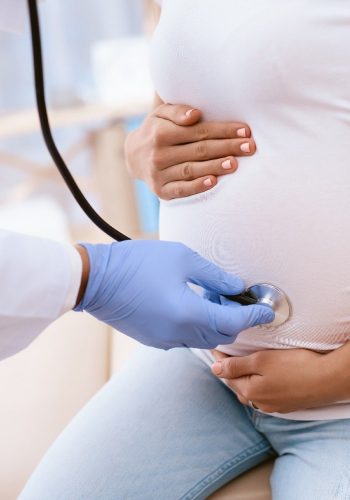 Book a free consultation using our contact form.
After your initial call to our Enquiries team, we will arrange a free ten minute consultation with a specialist. This gives you the chance to speak with a relevant practitioner about your individual needs before deciding on your care.
Whether you have a question about our services or just want to find out more about how we can help, please don't hesitate to get in touch.