We have an extensive network of private, independent midwives to choose from, who will expertly guide you through pregnancy and early motherhood. 
Antenatal Care from a Private Midwife
Independent midwives offer a personal touch, allowing you to form a special bond and enjoy continuity of care in your own home.
Our independent midwives will take time to gain a thorough understanding of your needs and become a familiar face.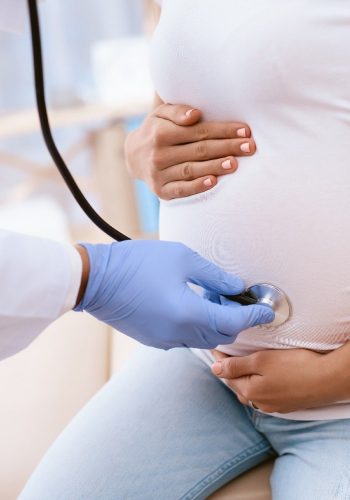 Shelley Wilson
Independent Midwife
Baby reflux specialist
Marley Hall
Independent Midwife
Hypnobirthing specialist
Paula Lavandeira
Independent Midwife
Diabetic specialist
Alexandra Inyama
Independent Midwife
Stop smoking specialist
Janet Igboebsi
Independent Midwife
Infant feeding specialist
Arezou Rezvani
Independent Midwife
Consultant midwife
Frequently Asked Questions
Book a free consultation using our contact form
Whether you have a question about our services or just want to find out more about how we can help, please don't hesitate to get in touch.