Private Obstetric Consultant
Antenatal care is the care provided by professionals during your pregnancy. Our extensive network of private midwives and obstetric consultants are here for you.
Antenatal Care from a Private Obstetric Consultant
You can choose to have all or part of your antenatal care provided by the obstetric consultant of your choice.
The support and care provided by an obstetric consultant will take place in a clinical setting.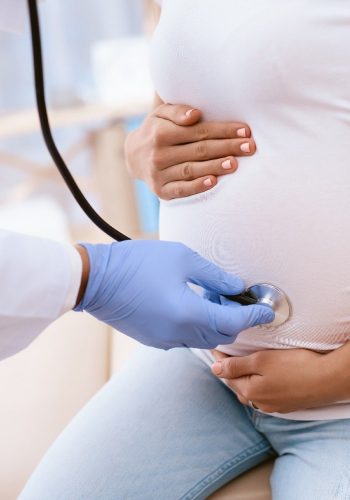 Dr Kumar Kunde
Obstetric Consultant
Dr Lawrence Mascarenhas
Obstetric Consultant
Spyros Bakalis
Obstetric Consultant
Frequently Asked Questions
Book a free consultation using our contact form.
After your initial call to our Enquiries team, we will arrange a free ten minute consultation with a specialist. This gives you the chance to speak with a relevant practitioner about your individual needs before deciding on your care.
Whether you have a question about our services or just want to find out more about how we can help, please don't hesitate to get in touch.
Call Us Now:
+44 203 608 2031
Send A Message
info@pregma.co.uk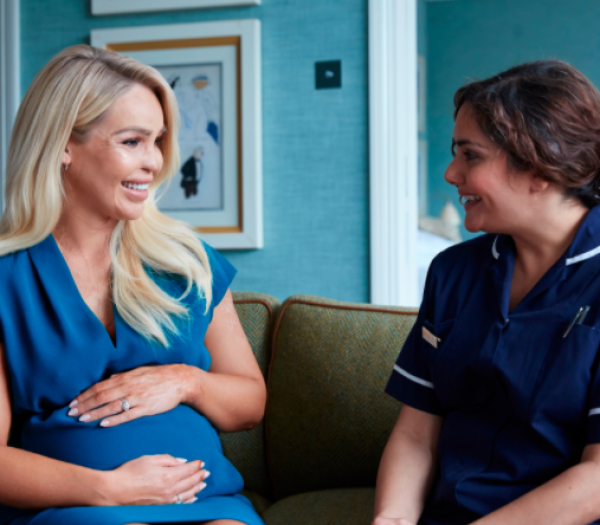 At Pregma, we believe you deserve the best possible pregnancy and birth. 
Contact our specialist team for a free consultation:
Call Us : +44 0203 608 2031

Email: info@pregma.co.uk