Private Postnatal Midwife
Pregma's network of London-based Private Midwives will guide you through the postnatal stages, offering support and practical help.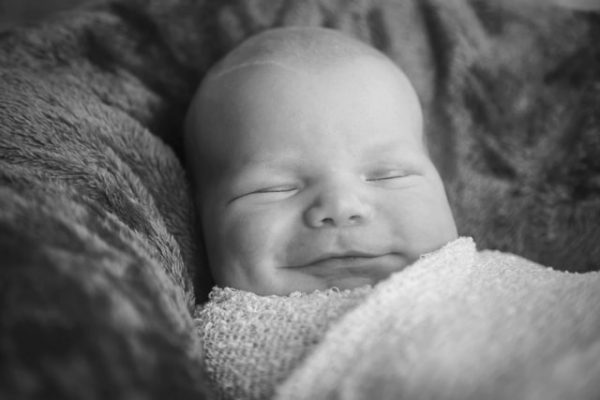 At Pregma, we believe in achieving the best possible postnatal period for you and your family. Midwives can help you and your baby to thrive.
Contact our specialist team for a free consultation:
Private Postnatal Midwife
Your midwife will be available to help with feeding and general care, giving you some extra time to recover from birth, and helping you to adjust with life with a new baby.
Your midwife will visit you at home, completing physical checks such as screening and tests for your baby. We offer a specialised and personal touch to midwifery allowing you to choose and bond with your midwife, encouraging safe continuity of care within a comfortable environment. They can also arrange quick and easy online check-ups, so you never need to feel you're on your own.
Midwives will take time to gain a thorough understanding of your needs, and become a familiar face. They are here to give you support and clinical advice when you need it most.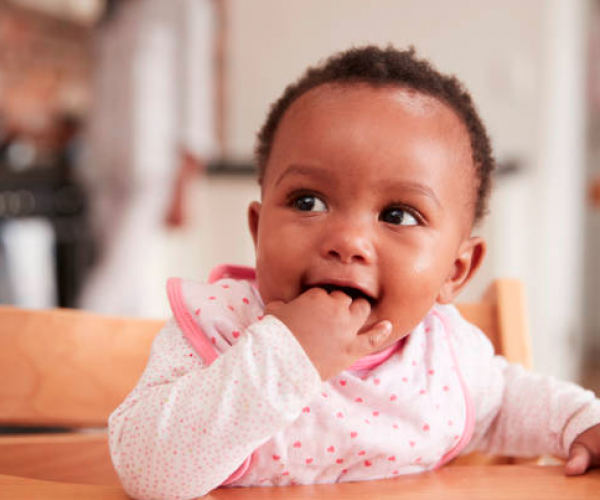 Frequently Asked Questions
Our answers to some of the most Frequently Asked Questions regarding Midwife Aftercare.
Your midwife will offer you specialised and personalised care, supporting you throughout the entirety of your pregnancy, as well as postnatally. They will become a familiar face for you, and offer support through a significant and amazing part of your life. Midwives can offer both emotional and clinical advice.
You will be able to request as many visits from your midwife as you feel you need.
Can't call us? Use our contact form and we will get back to you!
After an initial call to our Enquiries team, we will arrange a free ten minute "mini consultation" with a specialist. This gives you the chance to speak with a relevant practitioner about your individual needs before deciding on your care.
Whether you have a question about our services or just want to find out more about how we can help, please don't hesitate to get in touch.