Our specialists in Reflexology can help to relieve any postnatal pain or discomfort.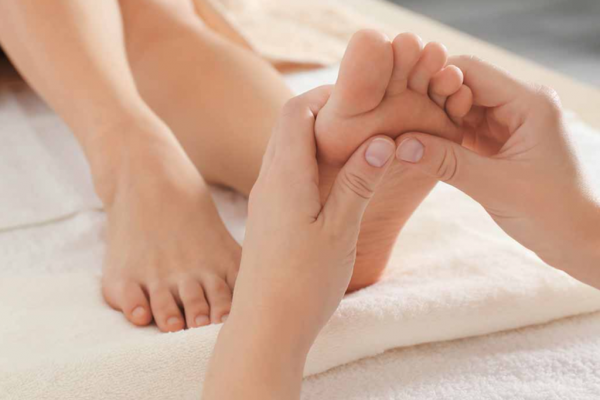 At Pregma, we believe in achieving the best possible postnatal period for you and your family. 
Contact our specialist team for a free consultation:
Call Us : +44 0203 608 2031
Email : info@pregma.co.uk
Reflexology is a form of massage therapy that focuses on the feet, hands and ears to relieve pain, aches and discomfort. Practitioners of reflexology believe that areas of the feet and hands are connected to the internal organs and other parts of the body. It is believed that massaging the feet can send calming signals to the brain, helping to reduce tension and stress.
At Pregma, we believe in achieving the best possible postpartum period for you. We have a fantastic team of reflexology who are ready to help.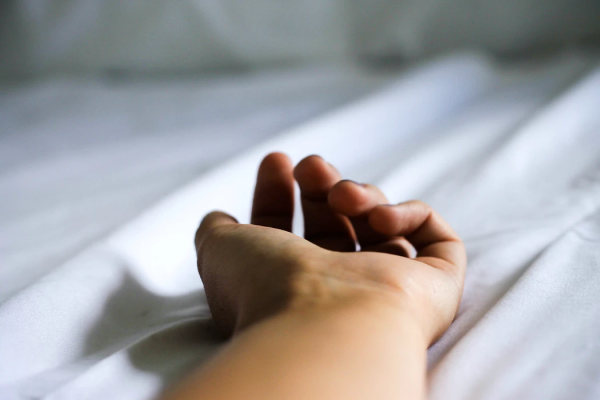 Frequently Asked Questions
Our answers to some of the most Frequently Asked Questions regarding postnatal Reflexology.
Reflexology is a massage treatment and does not involve taking anything into the body that might affect your body. Your therapist will ask you a few questions about general health and the issues you want help with.
You will remove your footwear and can sit or lie down so you are comfortable. You will remove your footwear so they massage your feet and may also massage your hands and ears as well.
A postnatal reflexology session will help you to feel relaxed, restored and rejuvenated. There are a wide range of benefits that are associated with postnatal reflexology massages including:
Emotional support, including easing anxiety and postnatal depression.
Rebalancing the hormones, and regulating moods. When your baby is born, your hormones suddenly change leaving you and your hormones feel imbalanced.
Helps with breast milk production, eases breast feeding discomfort & encouraging lactation.
Relaxation and "me time"
Helps digestive problems and constipation
Boosts and maintain energy levels
Helps regulate your sleep cycle
Helps the body heal quicker by increasing blood flow.
Assisting recovery following an epidural.
Aiding recovery from a caesarean section.
Helping the menstrual cycle return to normal.
Improving insomnia and quality of sleep.
Relieving urine retention.
Reducing post-natal depression and anxiety.
Can't call us? Use our contact form and we will get back to you!
After an initial call to our Enquiries team, we will arrange a free ten minute "mini consultation" with a specialist. This gives you the chance to speak with a relevant practitioner about your individual needs before deciding on your care.
Whether you have a question about our services or just want to find out more about how we can help, please don't hesitate to get in touch.
Call Us Now:
+44 2036082031
Send A Message
info@pregma.co.uk