We bring access to maternity experts for everyone, anytime, anywhere.
Our community of experienced specialists will provide comprehensive care for you, your baby, and your family through every stage of the pregnancy. We want to ensure all of you get the best care and are ready to welcome this new member of your family.

We are a London-based private maternity healthcare service providing access to the top healthcare professionals specialising in private maternity care. Our network of over 80 experienced specialists is here for you, from first scans to baby's first steps. Whatever you need, we've got you covered. Book your consultation through our easy online booking system to access our top maternity specialists providing comprehensive private maternity services.

Private midwives, private obstetricians, therapists and pregnancy scanning and screening services so you can go through pregnancy with confidence.

Pregma partners with a range of London's best private maternity hospitals, including Portland Hospital to ensure your birth goes smoothly.

Private midwife aftercare, feeding specialists, physio and mental wellbeing to help you enjoy life with your new baby.

From hotels and airport transfers to baby photography, we have a wide range of additional pregnancy and baby-related services.
Meet our Maternity Specialists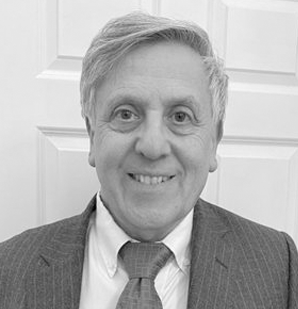 Infant tongue-tie laser specialist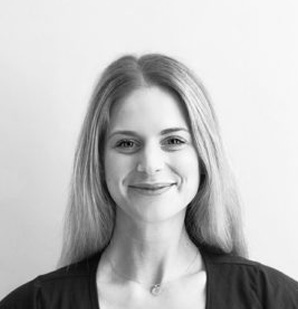 Pregnancy & postnatal yoga teacher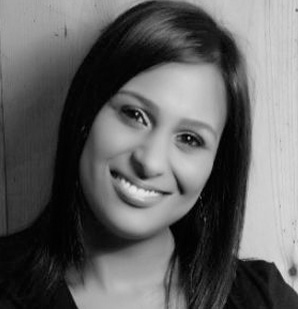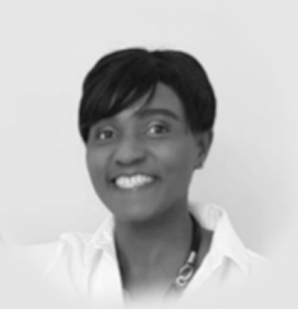 Why choose Pregma for quality private care?
There are countless reasons for you to choose our community of specialists for your care during your pregnancy and after the baby joins your family. Our experts' community offers all the services you would hope for and deliver them with quality that exceeds your expectations.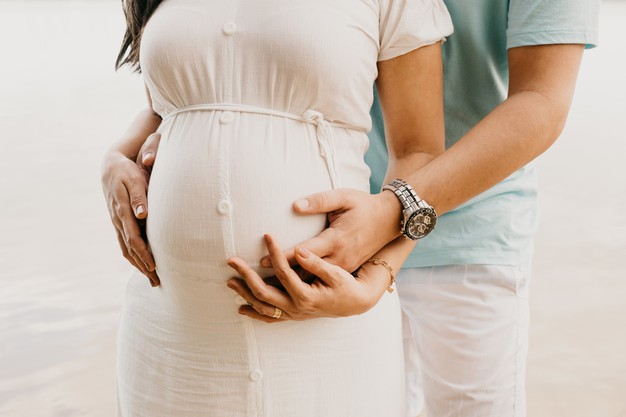 Comprehensive Range of Maternity Services
We offer a full spectrum of maternity services, to ensure that you have all the care you need in every stage of your pregnancy and after your baby is born. From your needs as a new mother to those of your infant, we have you covered every step of the way.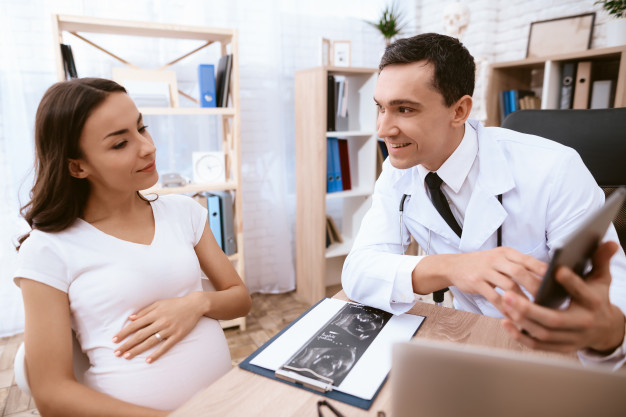 Top UK Maternity Specialists
With a roster of top-notch specialists, we offer all of our expecting and new mothers the best private maternity care in the UK. Our specialists have appropriate credentials for their fields, years of experience, and a professional, friendly demeanour.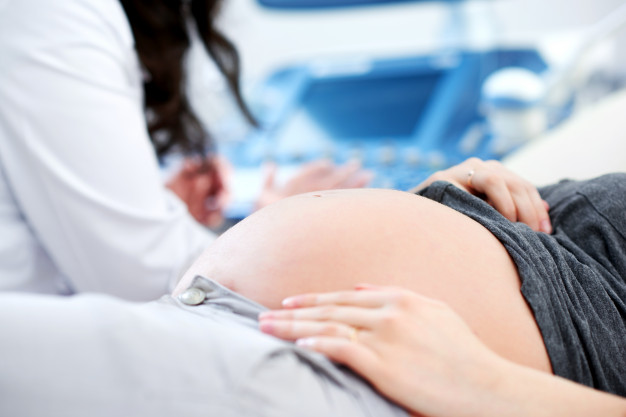 Extensive Range of Consultations
The care program we offer involves a wide range of care givers, which means you can expect nuanced care from a variety of specialists who deliver a comprehensive care plan for you and your baby via a variety of consultation methods, including video consults, online chat, home visits, and visits to a clinic.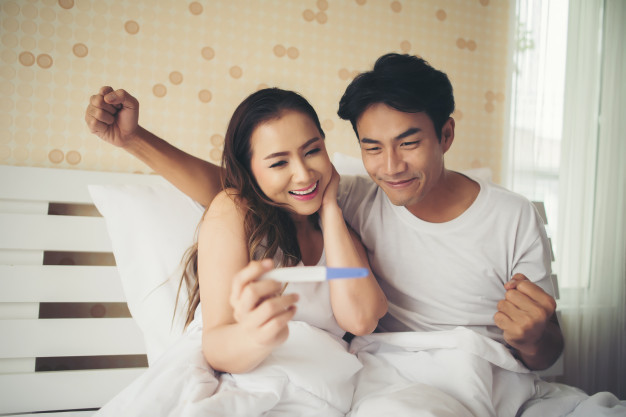 Our specialists can also provide you with professional second opinions if you are unsure of the care you have been getting. We bring you on during any stage of the pregnancy and give truly specialist care for as long as you want it.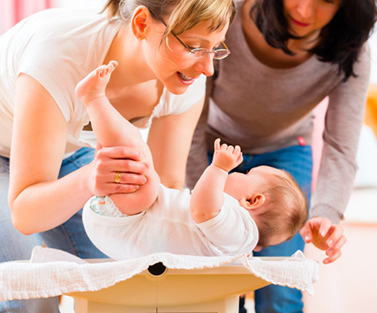 Continuity of care with same antenatal & postnatal midwife
When you choose us, you never have to worry about frequent changes in your caregiving team. In fact, you can choose the same midwife for both antenatal and postnatal care periods.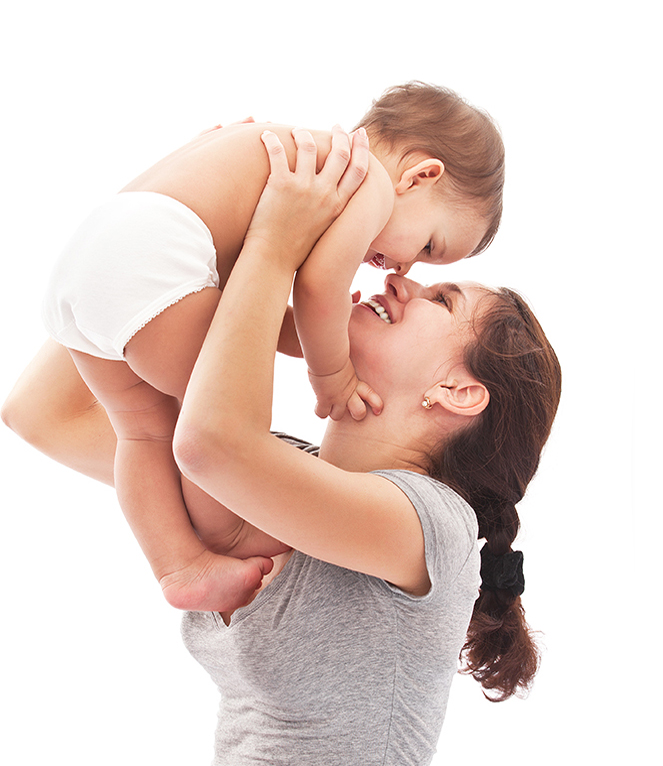 I simply can't thank you enough for all the support I got from Pregma, from my first visit with my midwife to my very last postnatal visit.

My midwife was fantastic! She was super knowledgeable and was great at giving me advice and helping me through all the stages of my pregnancy.
This feedback is specifically for a midwife named Janet. She was very helpful and understanding. I felt so much better after speaking to her. Her advice was so helpful that it made me feel so much better both physically and mentally. She came out of her way to help me and make sure I felt better which is rare to find nowadays. My symptoms also improved after following her advice.

I also wanted to leave a review for a Health Visitor Julia, who visited us at our home and was thorough with her advice and suggestions.

I would definitely use your services again.

Available out of hours/weekend/evening/overnight (coming soon) appointments that suit you and your family.

Most of our providers are happy to visit you at the convenience of your home/virtual consultation/come to your office.

Through video call, chat, home visits, practice or clinic visits your choice

Your choice – our dedication
We are proud to work with