Pregma is the
comprehensive pregnancy and early motherhood service.
At Pregma, we believe you deserve the best possible pregnancy and birth. We connect new and expectant mums with personalised care through a network of independent midwives, maternity specialists, private hospitals and private clinics in London and the South East.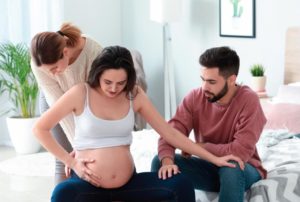 We want you to enjoy the most important time in your life – the birth and first year of your child's life – by offering easy access to the highest quality of professional care at every stage.
So we work with you to understand your needs and provide the highest standards of health and wellbeing support available.
Pregma connects new and expectant mums to the following antenatal, birth and pregnancy services:
Antenatal Services
Birth Services
Postnatal Services
Whether you have a question about our personalised pregnancy and early motherhood services or want to find out more, please don't hesitate to get in touch.
After your initial call to our Enquiries team, we will arrange a free ten minute consultation with a specialist. This gives you the chance to speak with a relevant practitioner about your individual needs before deciding on your care.
Our Customer Relations team will connect you with a network of specialists to make your pregnancy as enjoyable as possible.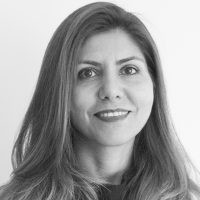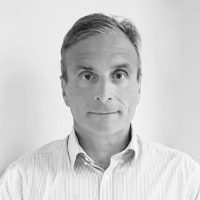 Chief Strategy and Operations Officer