about us
Pregma is a comprehensive pregnancy & early motherhood service.
We facilitate access and support to the right specialists that you need throughout your pregnancy, birth, and over the first 12 months of your child's life. Pregma works with the leading private hospitals, clinics, healthcare and wellbeing specialists in maternity and complementary services. Our community of experienced professionals understand your needs and are dedicated to providing you with the highest possible standards of health and wellbeing support.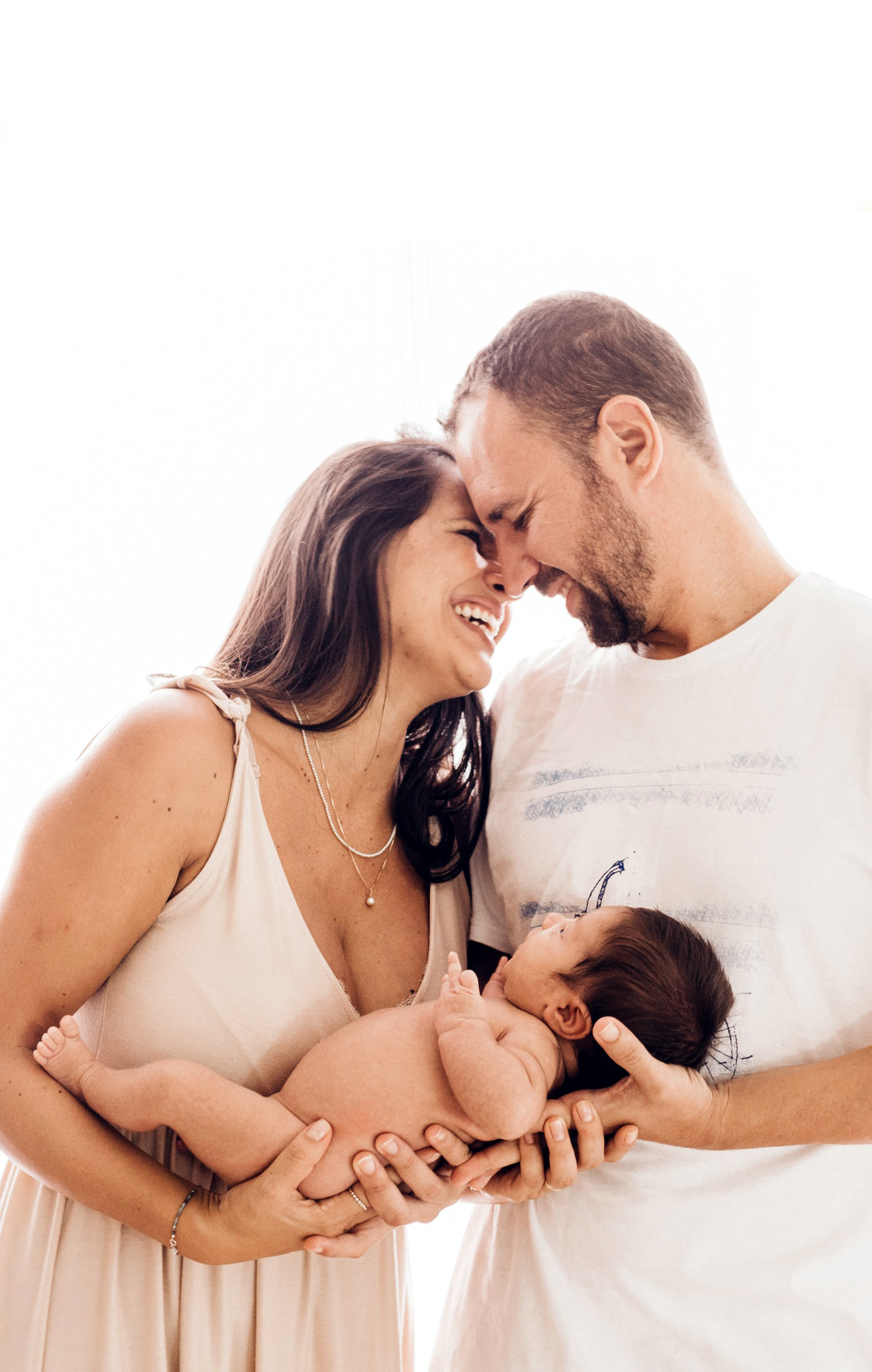 Pregma's Internal Team
Our Team
testimonials
What Others are Saying About Us
Thank you Pregma for supporting us through our first pregnancy and childbirth, I was so anxious and nervous. My midwife was amazing and calm, I really loved my aromatherapy sessions, keeping me stress free during pregnancy. We have had a wonderful experience. so appreciate your guidance and advice! We will definitely recommend you to our friends!
I simply can't thank you enough for all the support I got from Pregma, from my first visit with my midwife to my very last postnatal visit. My midwife was fantastic! She was super knowledgeable and was great at giving me advice and helping me through all the stages of my pregnancy.
Thank you, we are so grateful that you could accommodate my partner and I together at the scan under the circumstances. It was such a joyful moment for us, and a great relief after our previous experience.
Thank you so much, sincerely, from both of us. xx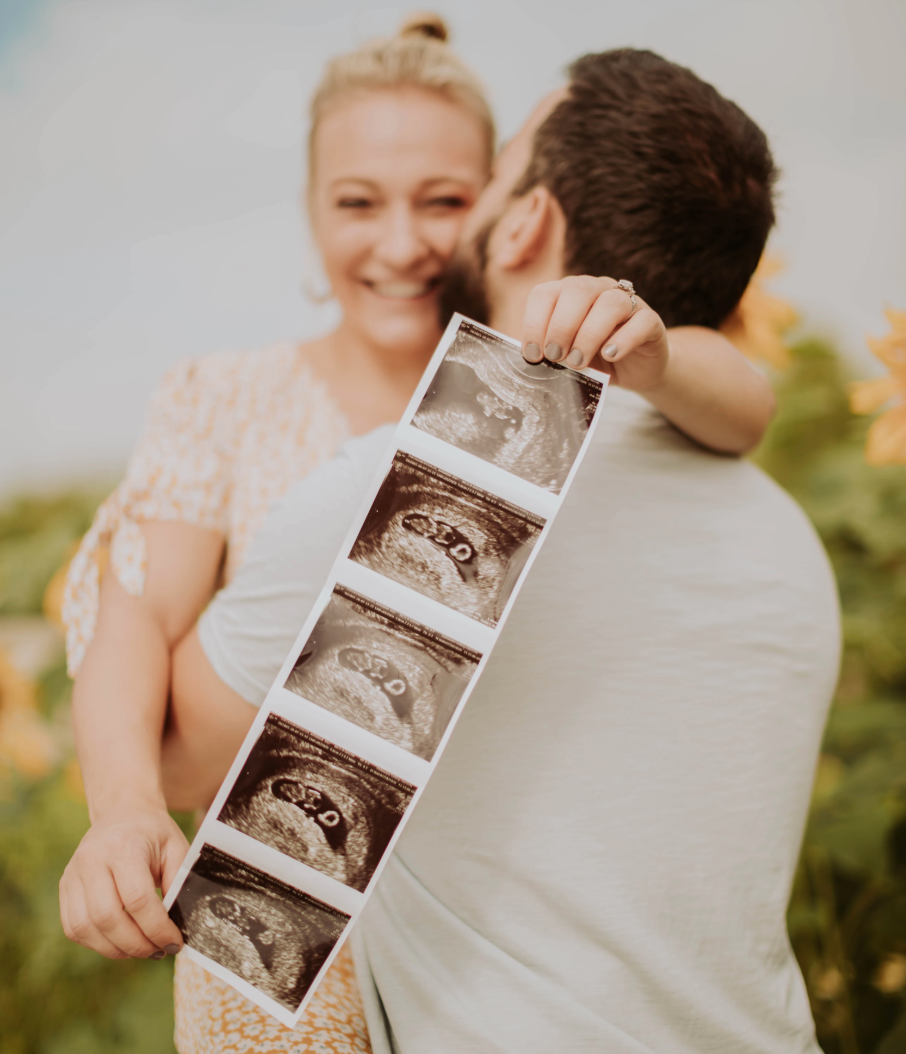 useful information
Frequently Asked Questions
Our experienced administration team will go through some screening questions with you, to help us understand your immediate needs and the services that you require. You will be matched to the appropriate professionals to ensure that your essential needs are met to the highest possible standards of health and wellbeing.
Once you have found out you are pregnant, you can see your doctor as soon as you like. We would recommend making an appointment for around your eighth week of pregnancy, to ensure you are coping well to the new changes. 

Do You Have Any Questions?
We would be very happy to talk to you and answer your questions as to the options that are available for you.
Contact Us