After an initial call to our Enquiries team,
we will arrange a free ten minute "mini consultation" with a specialist. This gives you the chance to speak with a relevant practitioner about your individual needs before deciding on your care.
Whether you have a question about our services or just want to find out more about how we can help, please don't hesitate to get in touch.
Call Us Now:
+0800 707 4041
Send A Message
info@pregma.co.uk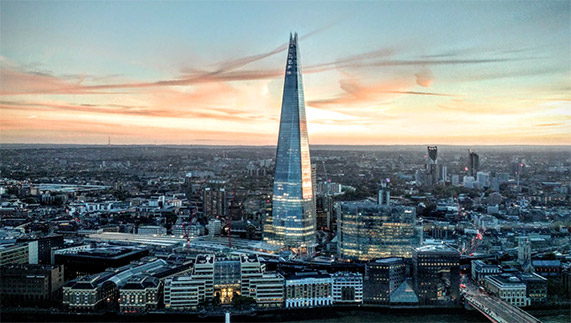 OUR SERVICES START FROM THE FIRST DAY OF YOUR PREGNANCY AND CONTINUE UNTIL 12 MONTHS AFTER THE BIRTH OF YOUR CHILD.